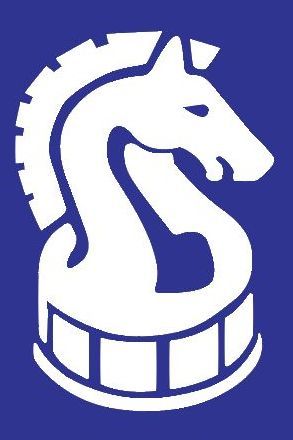 North Alabama Team Scholastic Chess Tournament - 10/27
Starts: Oct 27, 2018
Interested in competing? Check out the requirements and what's involved.
MCCL returns with a new and improved version of its Team Championship series and invites all 4-person teams from every school in North Alabama to participate on Saturday October 27, 2018. Save the date. All age groups will be included with the MCCL Team Cup also being awarded to the top Madison team in the middle/high school section. Because it is early in the school year, and coaches assign board orders for their team, no tournament report will be issued. So this will be like a practice or non-rated tournament, although board order will be determined using current USCF ratings.
Sections: Primary (K-3), Elementary (K-6), Open (K-12)
More details coming soon.