Fall Chess Camp - October 28th - Register Now!
October 1st, 8:10AM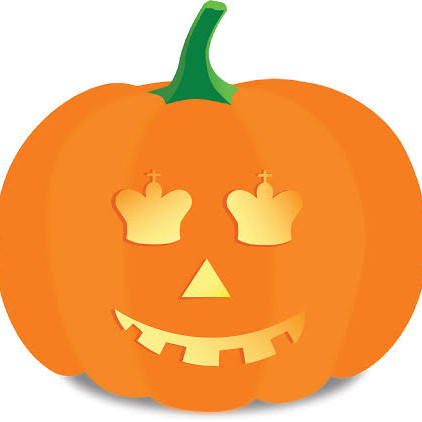 The Madison City Chess League is hosting an exciting Fall Chess Camp with an all star lineup of chess instructors for all levels of players on Saturday October 28th at Rainbow Elementary in Madison. Registration will open to the public on October 1st here. The Fall Chess Camp is sponsored by State Representatives Mac McCutcheon and Mike Ball.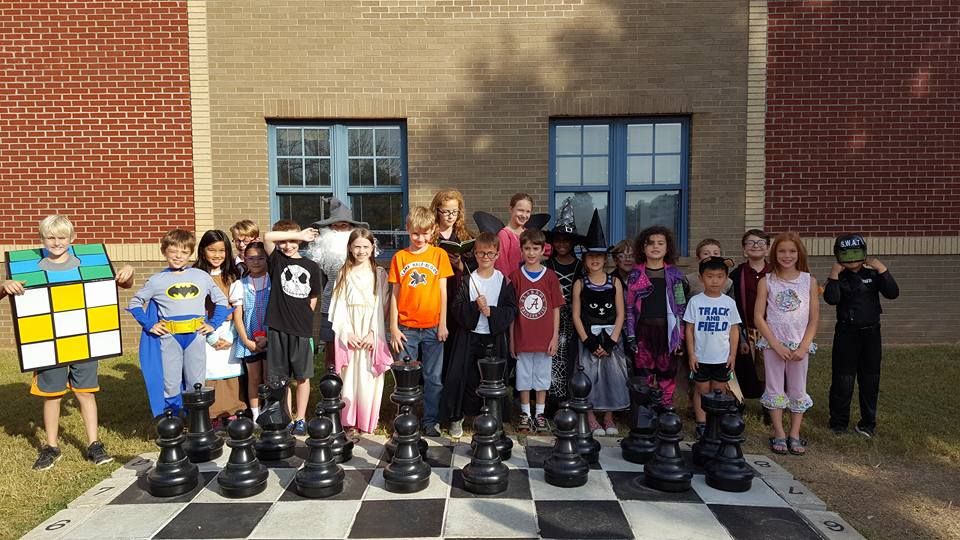 Halloween Costume Contest: Kids--bring your Halloween Costumes for a Costume Contest at the beginning of camp so we can award prizes for best costume, best chess-themed costume, and most creative costume.
Half-Day Camp Options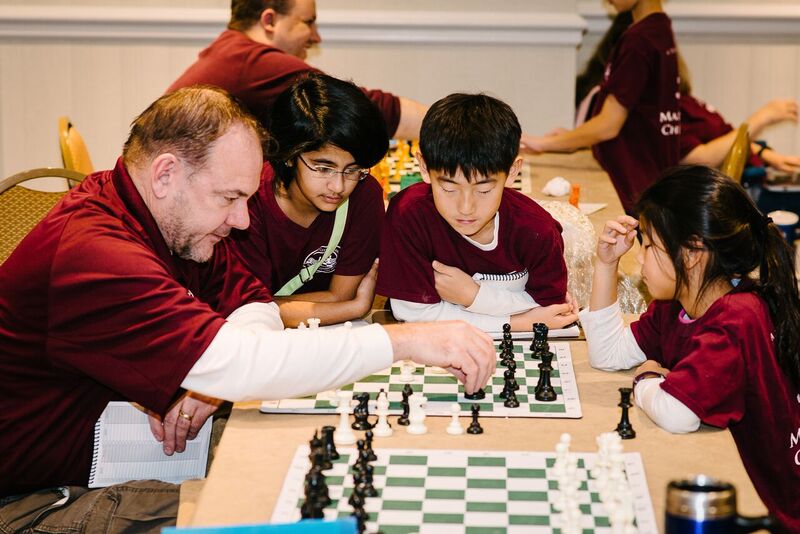 Learn to Play Chess Class - Saturday 9 am - 12 p.m. : MCCL Coach of the Year Ed Mullin will teach our Learn to Play Chess Camp for kids who want to learn how to play chess.
Cost: $30 for MCCL members; $40 for non-MCCL members
.
Beginning Competition Chess Camp - Saturday 2-5 pm: Chess expert Jonathan Rasberry returns to Madison to teach our camp for kids rated below 500. Students registered for this section will also receive a lesson from FunMaster Mike from ChessKid.com!
Cost: $40 for MCCL members; $50 for non-MCCL members
Full Day Camp Option
Saturday: Full Day FM & GM Competition Chess Camp for kids with a USCF rating above 500
Cost: $75 for MCCL members; $100 for non-MCCL members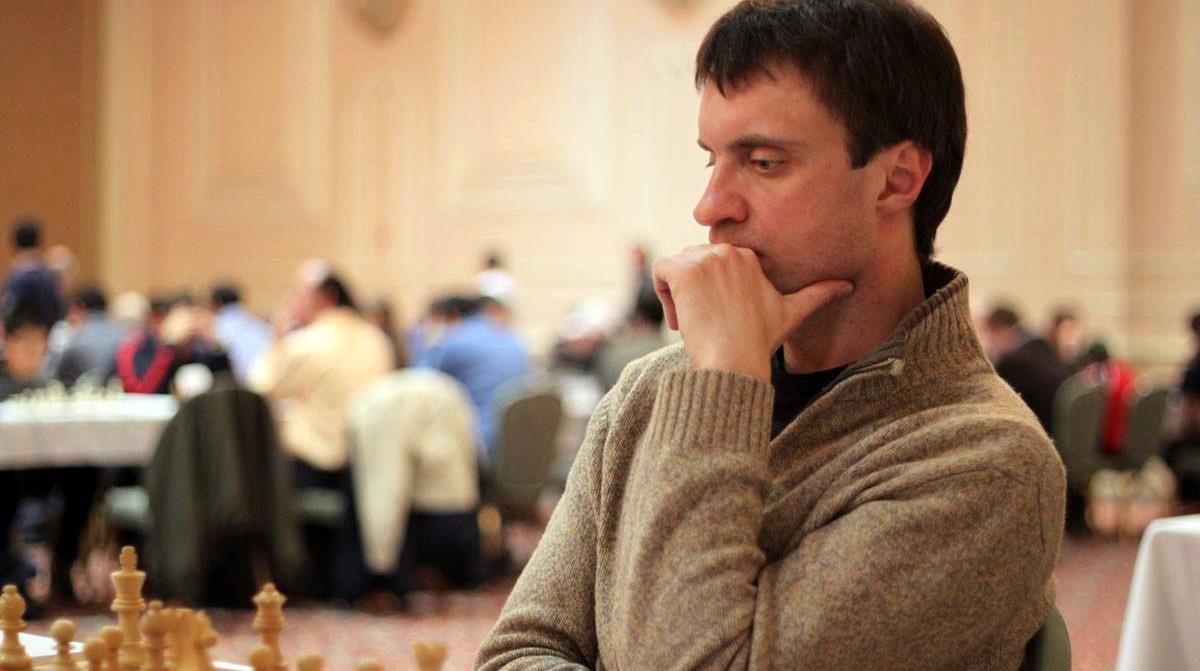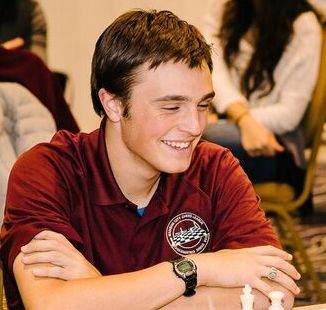 Full-day campers rated 500 and above will experience instruction from three instructors: Grand Master Alex Stripunsky, Fide Master Mike Klein (FunMaster Mike from ChessKid.com!), and Expert Jonathan Rasberry. Campers will start their day in the outdoor chess classroom with a Costume Contest and a turn on the giant chess sets outside. They will be subdivided into groups to rotate among the three instructors. Lunch will be offered with vegetarian options, and some recreation time has been built in for both instructors and campers.
Saturday Full Day (9-5) and Sunday Half Day (9-12) Grand Master Camp for kids rated 1400+
Cost: $150 for MCCL members; $175 for non-MCCL members
Our highest rated students have a unique opportunity to spend Saturday with all three camp instructors, and a half-day Sunday with GM Stripunsky. Students with a USCF rating above 1400 who are registered for this camp will send in three annotated games to mccl.director@gmail.com by October 6th so that GM Stripunsky can tailor instruction for the students registered for this camp.