Learn to Play Chess Night Set for August 29th
August 12th, 3:59PM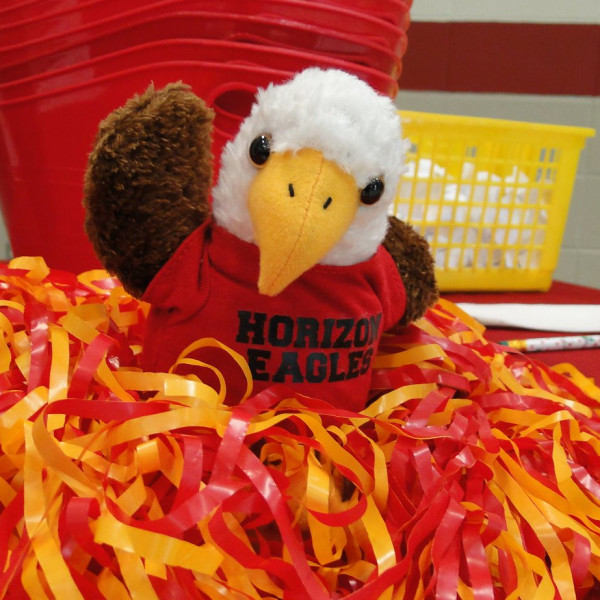 Students Learn to Play Chess
Would your child like to learn to play chess? You are in luck! Each year the Madison City Chess League holds a Learn to Play Chess Night that is free to the community. This year, the event will be held at Horizon Elementary located at 7855 Old Madison Pike in Madison from 6:00-7:30 p.m. Students K-12th grade are welcome to register for this free event. Although the event is free, you must register online to participate.
Parents can learn to play also by sitting with their child during the lesson or they can attend a parent meeting led by the Executive Director of the Madison City Chess League, Ranae Bartlett, who will share information with parents on how they can help their children develop their chess playing skills. Ms. Bartlett will also answer parents' questions.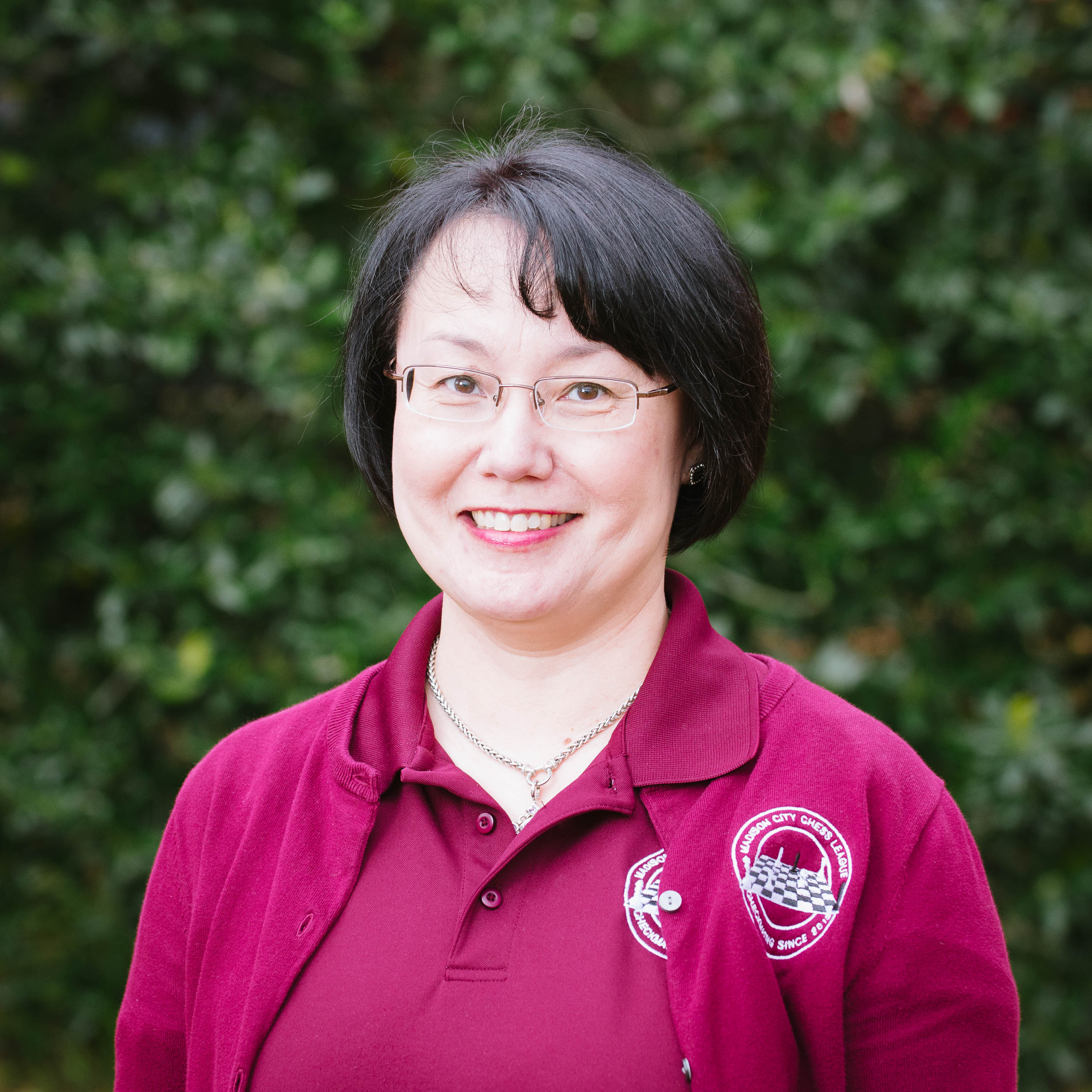 Students Who Know How to Play Chess Can Volunteer!
The Madison City Chess League also asks students who are members of their school chess teams to register to volunteer during the event. Volunteers should arrive by 5:30 p.m. and sign in upon arrival. At Learn to Play Chess Night a student volunteer sits opposite the student who is learning to play chess and assisting as the instructor directs activity for the evening. Student volunteers really make this event a success. We are always grateful to our wonderful students who give back to their community by sharing their knowledge and skill during this event.
2015 Learn to Play Chess Night

How Do I Register?
REGISTRATION HAS NOW CLOSED. YOU MUST BE PRE-REGISTERED TO PARTICIPATE. NO WALK-INS.
VOLUNTEERS CAN CONTACT MCCL.DIRECTOR@GMAIL.COM IF YOU CAN VOLUNTEER.
Learn to Play Chess Night
When: Tuesday, August 29, 2017
6:00-7:30 p.m.
Where: Horizon Elementary, 7855 Old Madison Pike, Madison
Cost: FREE
Volunteers: Arrive by 5:30 p.m. to sign in and receive instructions; wear MCCL shirts or chess team shirts.