Let's Get Ready for the 2022 State Scholastic Chess Championship!
February 19th, 8:58PM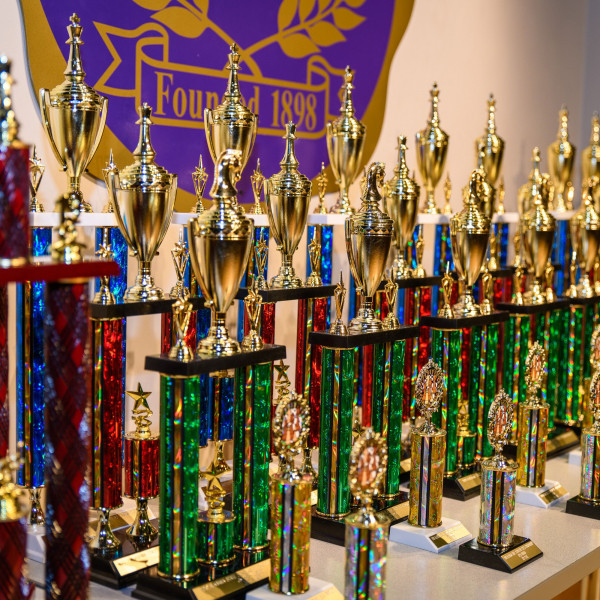 Bob Jones High School will host the 2022 State Scholastic Chess Championship on March 12-13. This is the weekend before Spring Break, so mark your calendars and make plans to register and compete. After having to cancel this event in 2020 and holding an online version in 2021, the Alabama Chess Federation is excited to return to an over-the-board format. The last time Madison hosted the State Scholastic was 2017. We hope all of our local players will take advantage of having a state championship so close to home and register now!
Individual Competition - Saturday March 12th
The individual event occurs on Saturday March 12th, and you can register now online for the individual event. Fee is $30 by Feb. 28th. $45 by March 7.

This year, for the first time, the ACF is offering K-3 Primary players two sections to choose from: Primary Championship and Primary Under 300. Returning are three "under" sections: High School Under 1300 (for grades 9-12); Jr High Under 1000 (for grades 6-8) and Elementary Under 500 (for grades 4th-5th). The time control for these sections will be Game 30/d5 and will last five rounds.
Three Championship Sections will help determine the state representative to the Denker, Barber, and Rockefeller Tournament of Champions in late summer: High School Championship (for grades 9-12 rated 1300+); Jr High Championship (for grades 6-8 rated 1000+) and Elementary Championship (for grades K-5 rated 500+). The time control for these Championship sections will be Game 45/d5 and will last 4 rounds.
Ask your coach if you are unsure which section is best for you. Most register in the lowest rated section they are eligible to compete in.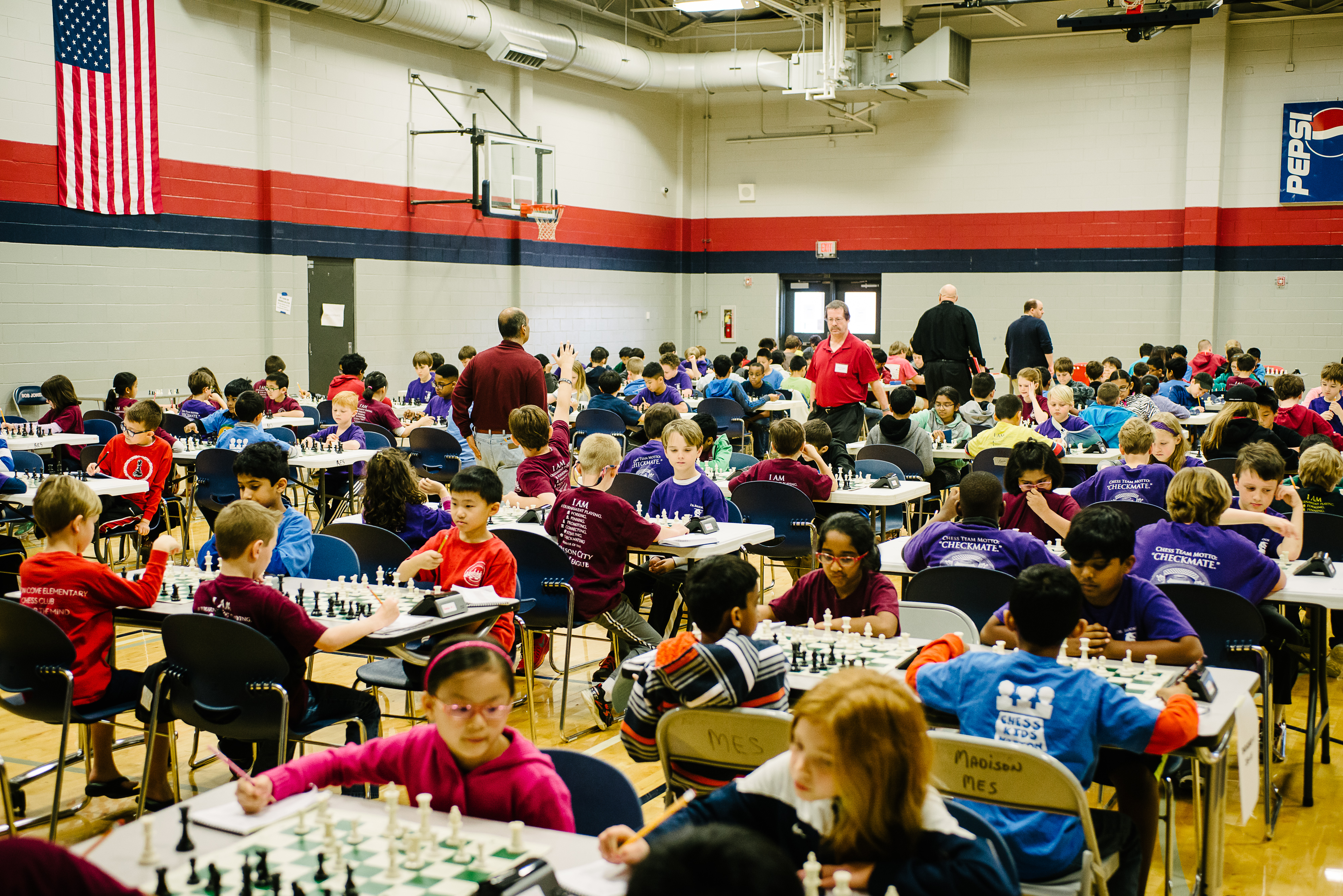 Team Competition - Sunday March 13th
The Team event is divided into two categories: School Teams and Club Teams. All members of a school team must attend the same school. Club teams can combine students from different schools. The grade sections are also different on team day, where players compete in the following grade level section: Primary (K-3), Elementary (K-6), Jr High (K-9), and Open (K-12). The time control for Primary and Elementary teams will be Game 30/d5 and last four rounds. The time control for Jr High and Open teams will be Game 45/d5 and will last four rounds.
Coaches will register 4-person teams for the team event on Sunday March 13th. Schools can register more than one team and are encouraged to do so. Team competition registration and information is available here. $60 by Feb. 28th. $75 by March 7. If you are interested in playing for an MCCL Club team, and are not placed on a school team, then contact Ms. Bartlett by February 21st. Coaches from school teams can also recommend players for MCCL Club teams.