Madison Hosts the 2022 All Girls State on February 12th!
January 8th, 9:43PM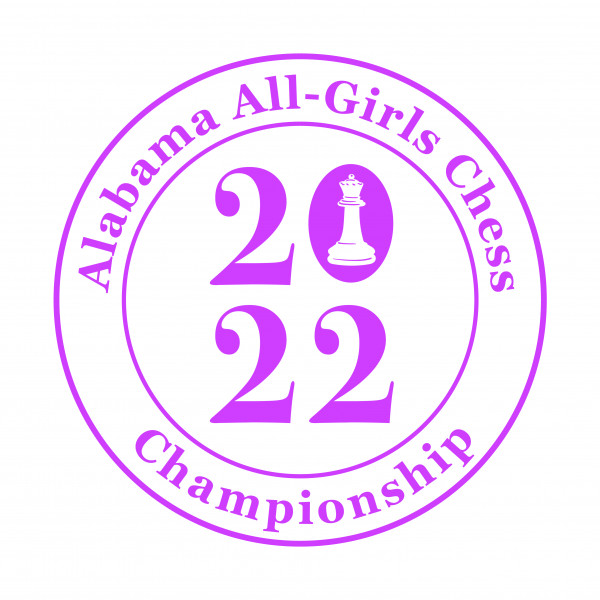 MCCL is excited to host the 2022 All Girls State Chess Championship on February 12th at Hexagon, 305 Intergraph Way, in Madison. The tournament is sponsored by State Senator Arthur Orr and Hexagon. Madison has the highest concentration of females playing chess, so we are hoping for another record setting turnout.
The tournament has three sections: K-3; K-6; and K-12. The top 3 scores from a school in each section comprise the team score. The winner in the K-12 section will represent Alabama in the Ruth Haring National Girls Tournament of Champions. Read more about the tournament and how to register here. The early registration deadline is Feb. 5th (registration fee doubles after that). Register now!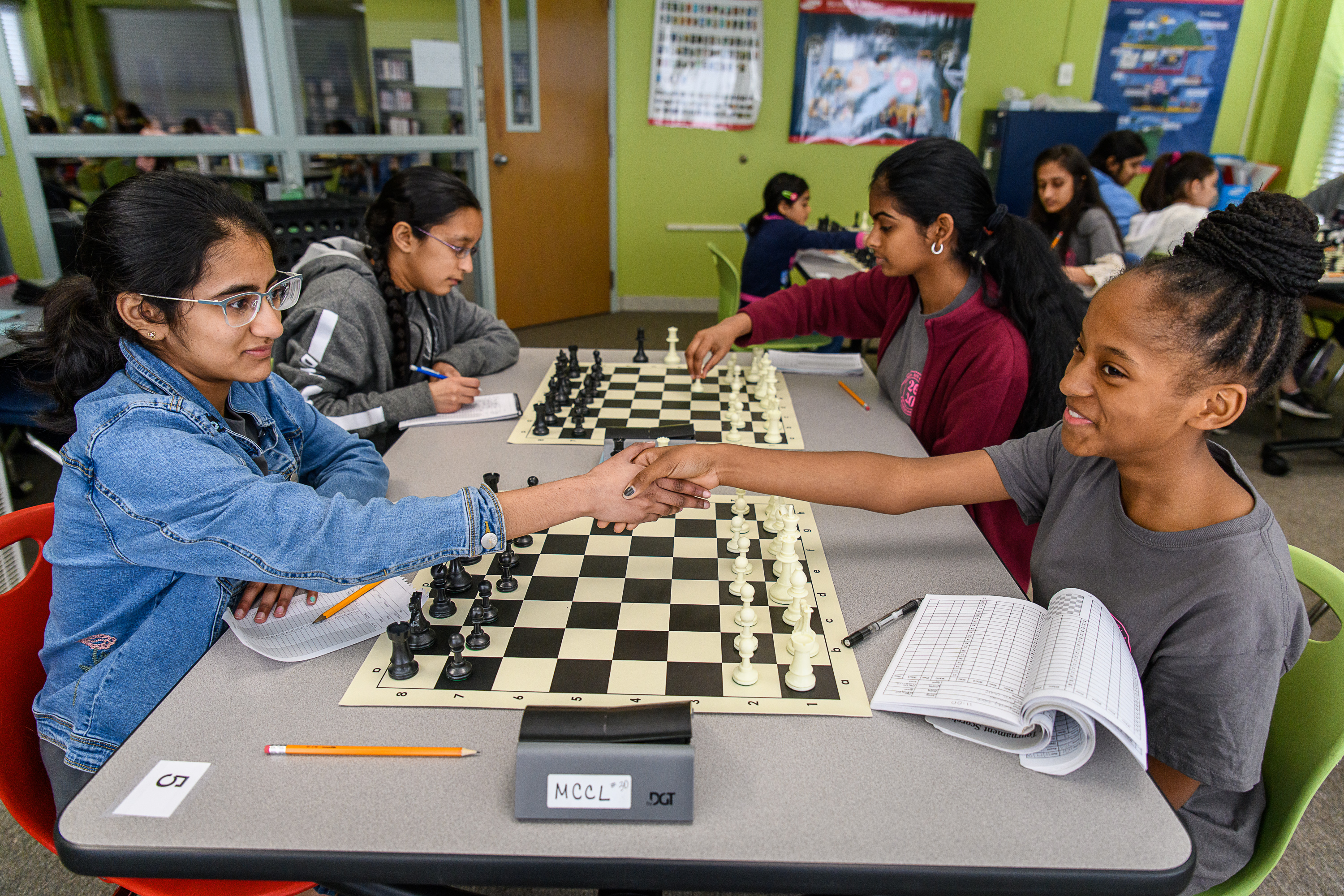 The last time we were able to host an over-the-board All Girls State was in 2020 at Liberty Middle School. We are looking forward to hosting in Madison again at a wonderful location - the Hexagon building.
Tournament Details

Sections:
K-3, K-6, and K-12
Time Control and Rounds:
K-3 & K-6: Game 30/d5 (5SS) 9:30, 11:00, 12:45, 2:15, 3:30
K-12: Game 45/d5 (4SS) 9:00, 11:00, 1:30, 3:30
Teams: Top 4 individual scores from the same school in each section will comprise the team score.

Entry Fee:
$25 by Saturday Feb. 5th;
$50 by Wednesday Feb. 9th;
no onsite registration
The Alabama Chess Federation requires all competitors in state championship events (including the All-Girls and the State Scholastic) to have a current ACF membership. You can check your membership status on the Alabama Chess Federation webpage.