A Big Week for MCCL!
September 8th, 2:47PM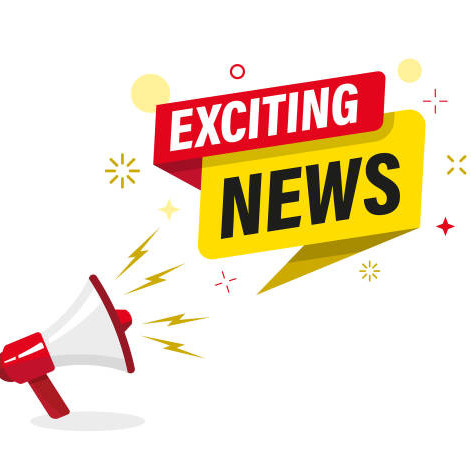 It was announced this week that the US Chess Federation has hired Ranae Bartlett to be the organization's Director of Operations. Ranae is a former school board member for Madison City Schools and currently serves as President of the Madison City Council. Ranae began her work in chess as a volunteer at Rainbow Elementary and started Madison City Chess League as a way support chess in all of the schools in the Madison City Schools system. Madison City Chess League has been growing and supporting chess education in Madison since 2013. Ranae served as the League's Executive Director for ten years. For the past two years, Ranae has served as Co-Chair of the Chess in Education Committee for US Chess. More about Ranae's new position with US Chess can be found here.
Thank you to our members who showed up to vote for our local candidates for ACF Board positions. Congratulations to Adam Epling - Membership VP, Sarah May - Public Relations VP, and Todd Guthrie - Scholastic VP!