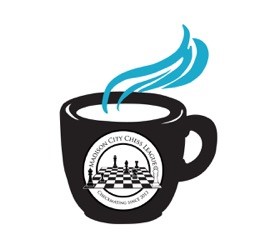 Rendezvous at Piper & Leaf
Starts: Jul 2, 2016 @ 3:00 PM
A place for older students to hang out and play chess for fun. By older, we recommend 6th-12th graders. This is a casual gathering with no set format, but a great way to keep up chess skills over the summer. Attendance will vary according to individuals' vacation plans over the summer.
Where: P&L X STRONG STATION: 7504 A4 HWY 72 W, Madison AL 35758. Hours: 7a-10p(Mon-Sat) 256-929-8887
When: 3:00-5:00 p.m.