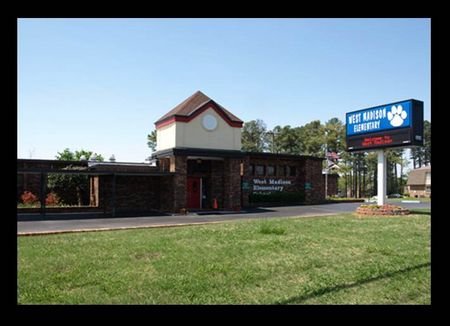 Girls Chess Night - West Madison Elementary
Starts: Apr 4, 2017 @ 6:00 PM
Girls Chess Night moves to West Madison Elementary during the month of April, and we are getting ready for the City Chess Championship. Invite your girlfriends to play chess! Learn more about this free program here: https://madisonchess.com/girlschessnight. We meet from 6-7 p.m.
Park in the back lot behind the school.
The first Tuesday of each month is also ChessKid Night so we will be playing Fast Chess online in the Library on ChessKid.com.