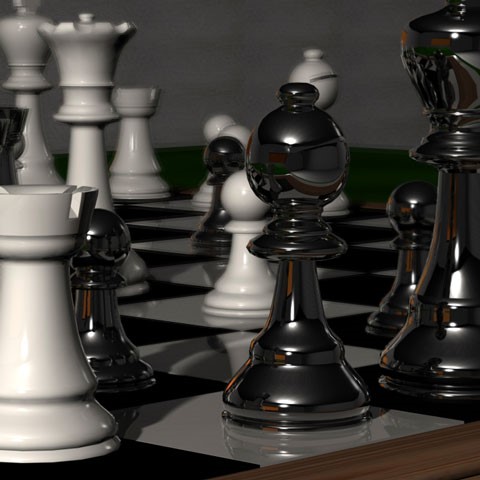 2017 Huntsville City Chess Championship
Starts: May 20, 2017 @ 9:30 AM
Interested in competing? Check out the requirements and what's involved.
2017 Huntsville City Chess Championship
Date: 5/20/2017 Location: US Chess Federation Sales Office - 288 Dunlop Blvd SW, Bldg. 400.
Huntsville, Al 35824
Section: OPEN (All Ratings)*
EF: $35.00 4-Round Swiss: G/60; d5
Registration: 9-9:15a Rounds: 9:30a 11:45a 2:40p 5p (1/2 point byes available, limit 1, request before round 1)
All prizes are 100% guaranteed!
1st $350.00, 2nd $200.00
Note: Please read directions. GPS will send you to the back of the building which has NO entrance.
Directions: From I-565, take exit 19 (Wall Triana Highway) and follow sign for Wall Triana Hwy at fork in exit. Proceed south on Wall Triana until you reach Cochran road (just past railroad tracks, on left). Follow Cochran road until the road ends. The sign for building 400 will be located to the
right, which is the playing site.
*HCC, USCF and ACF membership are required. Entries accepted via e-mail at
huntsvillechessclub@gmail.com. Send name, USCF ID and bye requests. Payment may be rendered on site or at the Sunny Street Café in Madison, Al between 4:30 and 6:30 PM on Sundays during regular meeting times.

http://www.huntsvillecc.com/