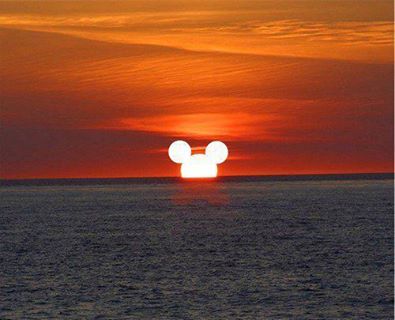 National K12 Chess Championship - Dec. 8-10th
Starts: Dec 8, 2017
Ends: Dec 10, 2017
Interested in competing? Check out the requirements and what's involved.
National K-12 Chess Championship - Disney's Coronado Resort - Orlando.
Click here for more info.
13 Sections: Play only in your Grade.
December 2017 rating supplement will be used.
Time Control: Game/90 d5 (each player has 90 minutes to complete the game with a 5 second grace period each move)
Entry Fee: $50 if registered or postmarked by Nov. 20, $70 if registered or postmarked by Nov. 27, $85 by Dec. 7, $90 on site. Do not mail anything after Dec. 1.
$5.00 extra for all phone registrations.
$20 change fee for roster or section changes after Dec. 1 or on site changes.
Schedule:
Opening ceremony Fri. 12:45 pm.
Rounds: Fri. 1 pm-6 pm, Sat. 10 am-2 pm-6 pm, Sun. 9 am-1 pm.
Awards Ceremony: Sunday 5 pm (approximately)
Special round times for K-1 sections:
Fri. 1:30 pm-5:30 pm, Sat. 9:30 am-1:30 pm-5:30 pm, Sun. 9:30 am-1:30 pm.
K-1 Awards Ceremony 4:30 pm (approximately)

| Trophies: | Individual | Team |
| --- | --- | --- |
| 12th Grade Championship | Top 10 [plus ties for 10th place] | Top 5 |
| 11th Grade Championship | Top 10 [plus ties for 10th place] | Top 5 |
| 10th Grade Championship | Top 10 [plus ties for 10th place] | Top 5 |
| 9th Grade Championship | Top 10 [plus ties for 10th place] | Top 5 |
| 8th Grade Championship | Top 10 [plus ties for 10th place] | Top 5 |
| 7th Grade Championship | Top 10 [plus ties for 10th place] | Top 5 |
| 6th Grade Championship | Top 15 [plus ties for 15th place] | Top 5 |
| 5th Grade Championship | Top 20 [plus ties for 20th place] | Top 10 |
| 4th Grade Championship | Top 20 [plus ties for 20th place] | Top 10 |
| 3rd Grade Championship | Top 15 [plus ties for 15th place] | Top 10 |
| 2nd Grade Championship | Top 15 [plus ties for 15th place] | Top 10 |
| 1st Grade Championship | Top 15 [plus ties for 15th place] | Top 5 |
| Kindergarten Championship | Top 10 [plus ties for 10th place] | Top 5 |