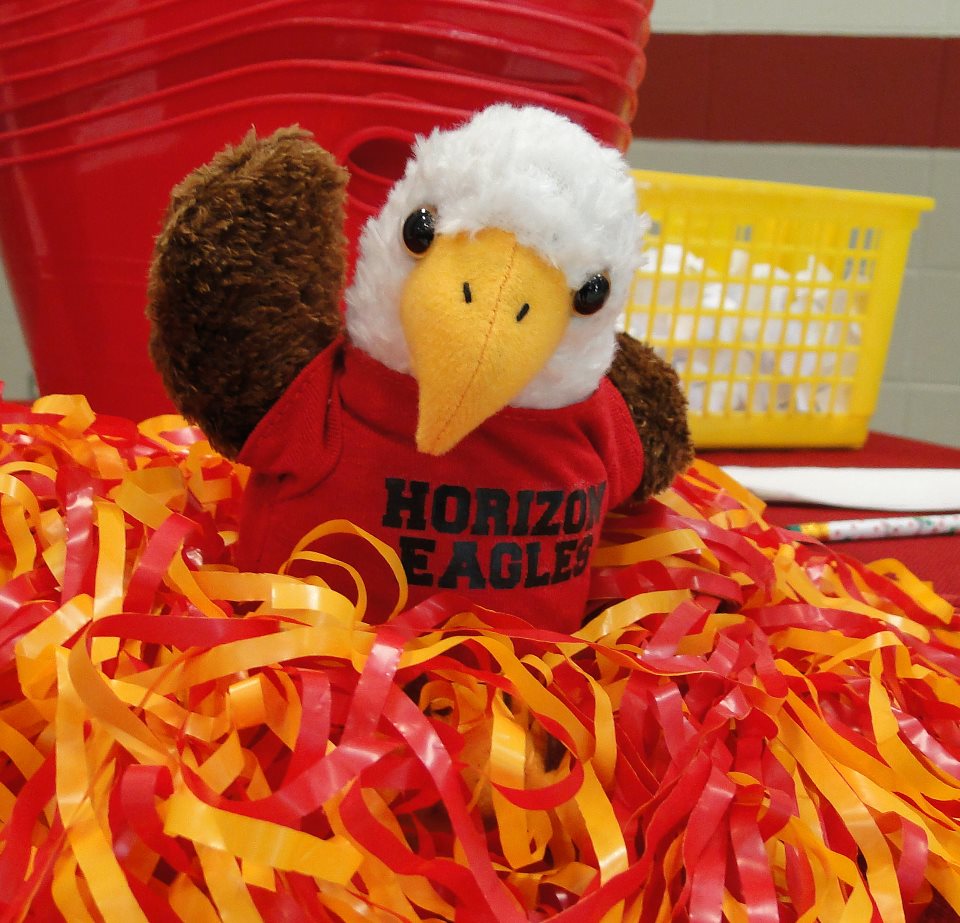 Learn to Play Chess Night - Horizon - Aug. 29th
Starts: Aug 29, 2017 @ 6:00 PM
Learn to Play Chess Night – Tuesday August 29th – 6-7:30 p.m.
Where: Horizon Elementary, 7855 Old Madison Pike, Madison
Cost: FREE
Register online: https://goo.gl/forms/gOtgZitHmSMYw9lq1
Who should register?
• Kids who want to learn to play chess
• Students who are chess club members who want to volunteer (volunteers arrive at 5:30 p.m. to sign in and receive instruction)
Questions: mccl.director@gmail.com
Register here. Volunteers should wear their MCCL shirts.