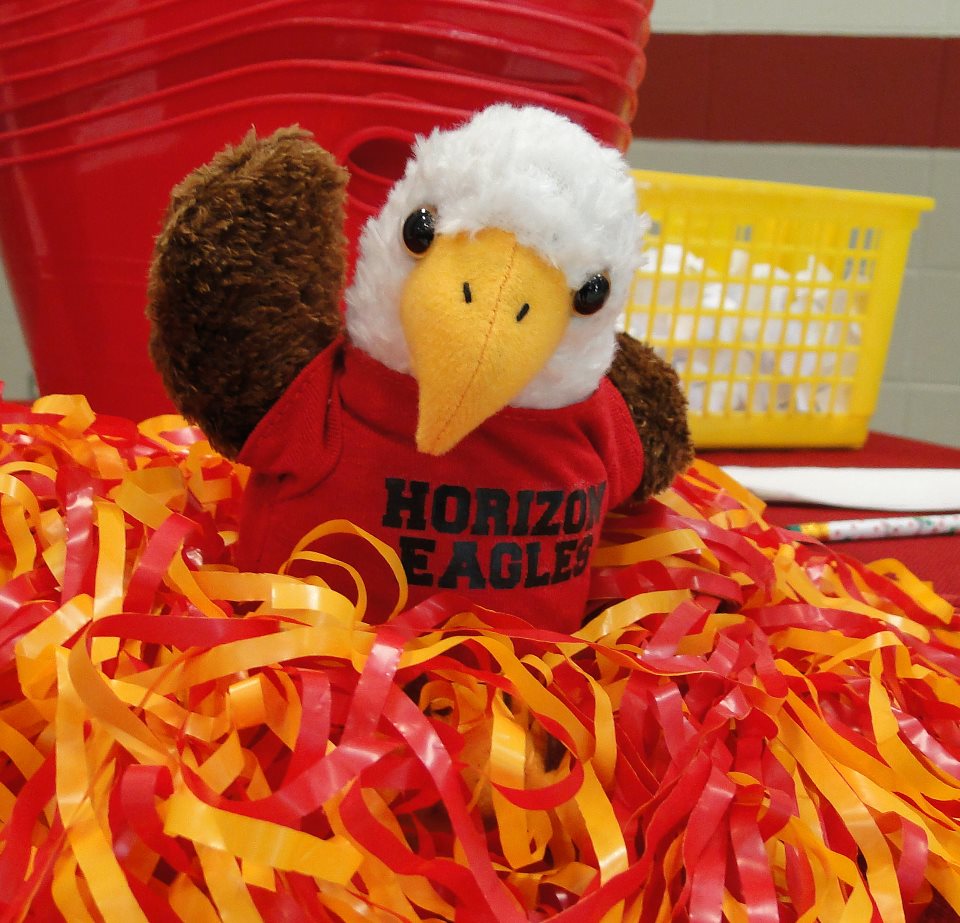 Learn to Play Chess Night - Horizon - Aug. 29th
Starts: Aug 29, 2017 @ 6:00 PM
Registration for Learn to Play Chess Night has Closed. You must be registered to participate. We will hold other Learn to Play classes and will post those on our webpage.
Learn to Play Chess Night – Tuesday August 29th – 6-7:30 p.m.
Where: Horizon Elementary, 7855 Old Madison Pike, Madison
Cost: FREE
Register online: Volunteers: We are still accepting volunteers. Contact Ms. Bartlett if you can volunteer.
Who should register?
• Kids who want to learn to play chess
• Students who are chess club members who want to volunteer (volunteers arrive at 5:30 p.m. to sign in and receive instruction)
Questions: mccl.director@gmail.com
Register here. Volunteers should wear their MCCL shirts.