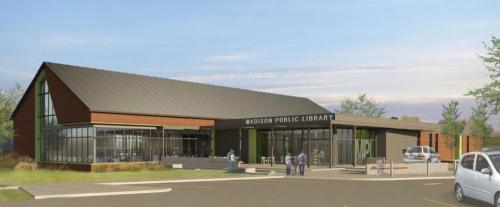 MCCL Weekly Meeting - Madison Library
Starts: Jan 29, 2018 @ 6:30 PM
MCCL is back from the Winter Break at a new location. The new Madison Library located at 142 Plaza Blvd. (just two doors down from the previous location). Read all about the amenities and plans for the new Madison Library here.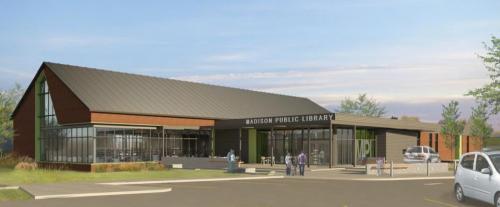 What: Monday Night MCCL Meetings
When: Monday evenings; 6:30-8:00 p.m.
Cost:
Free
Who:
Kids K-12th grade who know how to play chess are welcome.
Where: Madison Library, 142 Plaza Blvd, Madison, AL 35758
Annual Meeting: Tonight current MCCL members will also vote on the Board Slate presented by the Nominating Committee. You must renew your membership for 2018 or be a Lifetime member in order to vote.
Join/Become a member: https://madisonchess.com/join