Girls Chess Club & Pajama Party - 2/27
Starts: Feb 27, 2018 @ 5:00 PM
Join us for our first Girls Chess Club meeting of 2018.
Date and Time: Tuesday, Feb. 27th from 5-7 p.m.
Location: Rainbow Elementary, 50 Nance Road, Madison.
What: Wear your PJs and we will watch Queen of Katwe. Cost $5 for pizza (bring with you).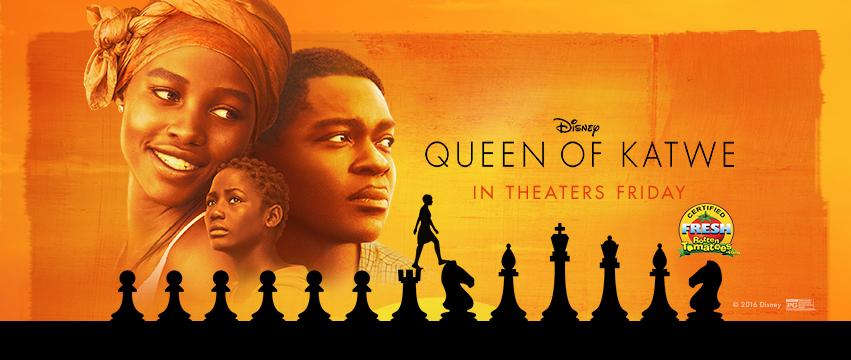 We will also vote on the best logo for our Girls Chess Club T-shirt. So bring your drawings.
Must RSVP by registering below. Limited to first 20 registrants. 13 of 20 spots filled.