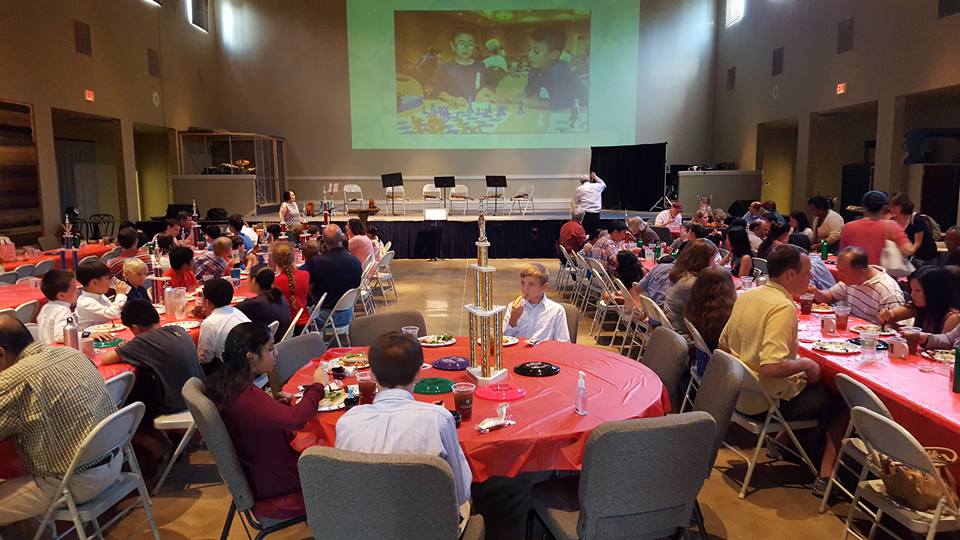 Annual Dinner
Starts: May 18, 2018 @ 6:00 PM
MCCL Annual Dinner
Friday May 18, 2018
6-8 p.m.
Asbury UMC Five Points Gym
Join MCCL for its Annual Dinner celebrating our chess teams in Madison on Friday May 18th from 6-8 p.m. at Asbury Five Points Gym. The cost of the dinner is $10 per person. Dinner includes pasta (fettuccine, spaghetti or mac n cheese with vegetarian options), salad, bread sticks and drink.
We will have some special entertainment by our chess kids.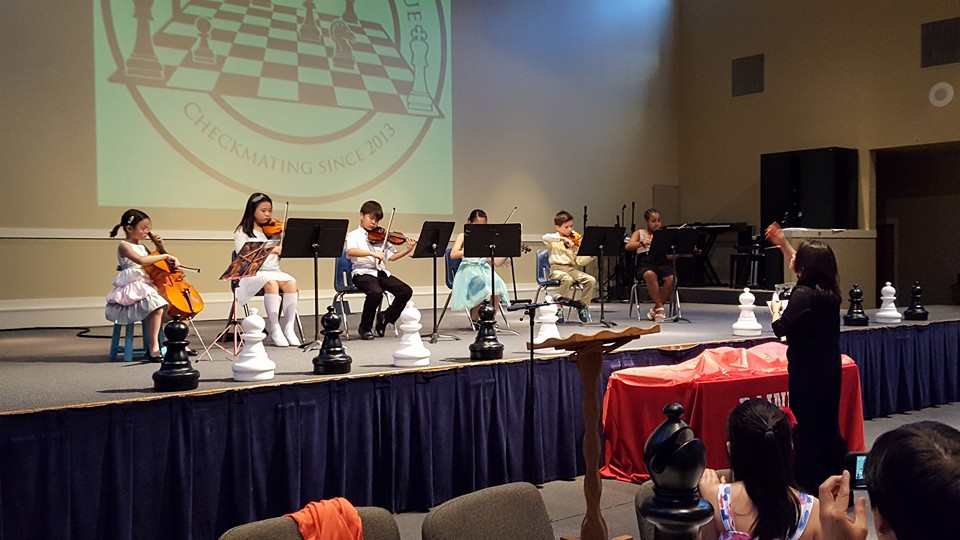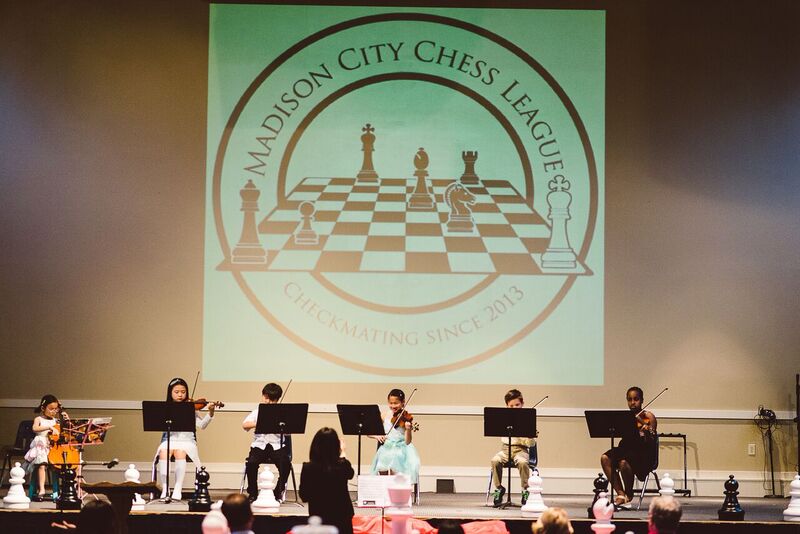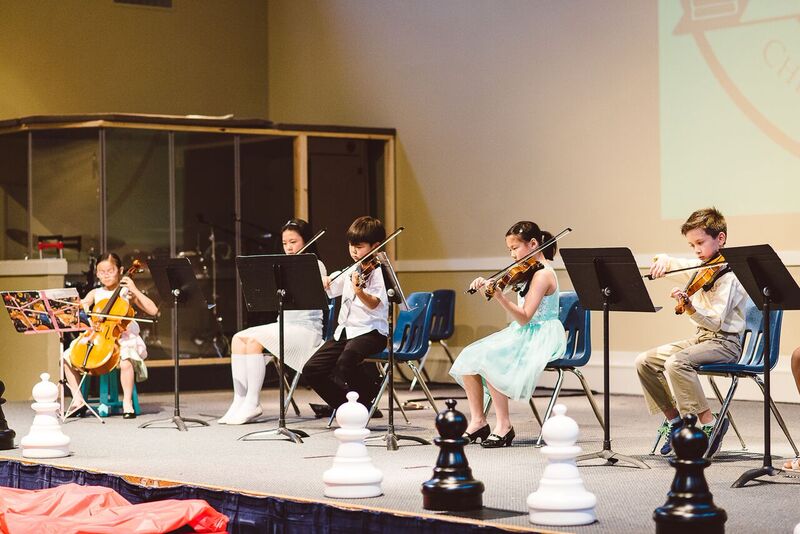 We will hand out special city-wide awards from MCCL such as:
MCCL Team Cup winners for 2018 (traveling trophy)
MCCL Coach of the Year
MCCL Educator of the Year
School Teams will have an opportunity to recognize their students, sponsors and coaches and hand out any awards.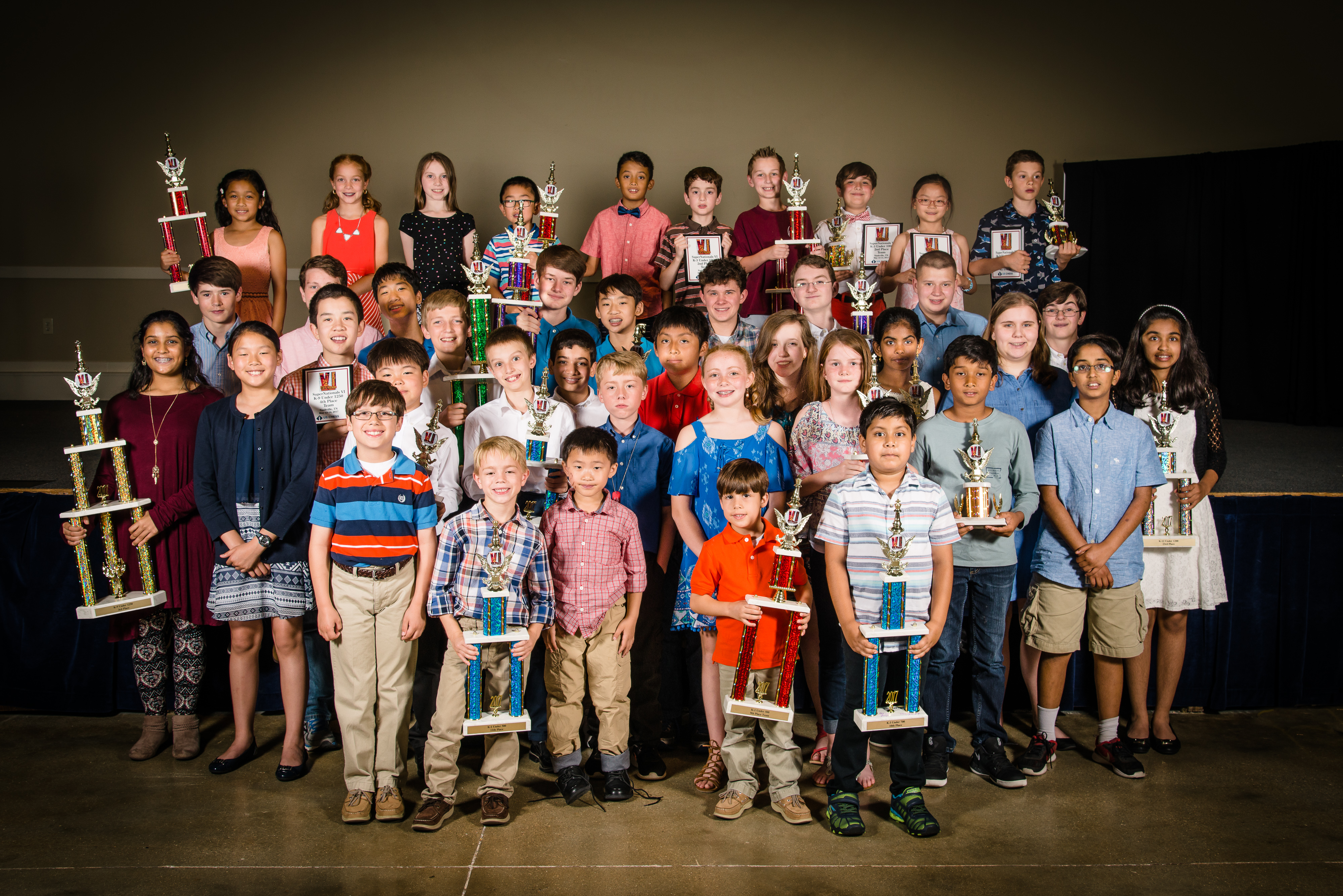 Please contact Ranae Bartlett at mccl.director@gmail.com so that your school can be added to the program. Check with your chess team sponsor to see if you are having a separate end-of-year celebration at your school. Everyone is welcome to the Annual Dinner.
Must RSVP and register for the dinner by May 15th.