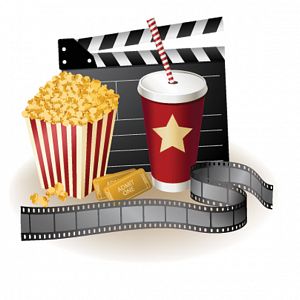 Girls Chess Club - Movie Night & PJ Party - 11/3
Starts: Nov 3, 2018 @ 5:30 PM
Join Us For Girls Chess Club
Date and Time: Saturday November 3, 2018 from 5:30-8 p.m.
Location: Home of the Rajbhandaris, 122 Belle Ridge Dr. Madison.
What: Wear your PJs and we will watch Incredibles 2. Cost $5 for pizza (bring $ with you).
Must RSVP by registering below. Limited to the first 20 registrants who are MCCL members.