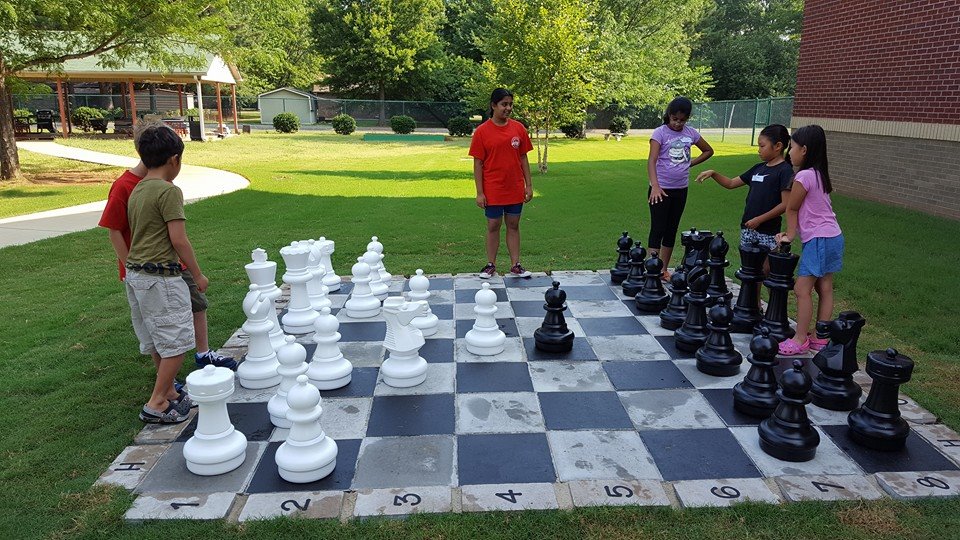 Girls Chess Club - Rainbow Elementary 9/25
Starts: Sep 25, 2018 @ 5:00 PM
Girls Chess Club
Where: Rainbow Elementary, 50 Nance Rd, Madison, AL 35758
What: Girls Chess Club meeting. We will play chess in the outdoor chess classroom, have snacks and drinks, and play chess inside.
When: Tuesday, September 25th from 5:00-6:30 p.m.
Who: Girls who know how to play chess and are MCCL members.
Parents can drop off girls at 5:00 p.m. and return to pick them up at 6:30 p.m. Front doors to Rainbow will be locked at 6 p.m. We will bring the girls out front at 6:30 p.m.
Register online below. Cost is free, but you must register to participate.