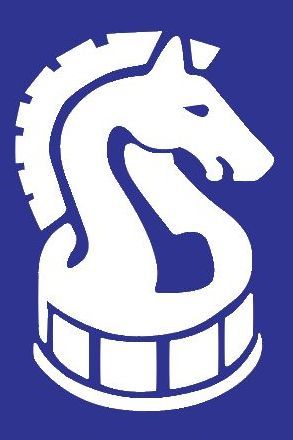 North Alabama Team Scholastic
Starts: Feb 13, 2016
Interested in competing? Check out the requirements and what's involved.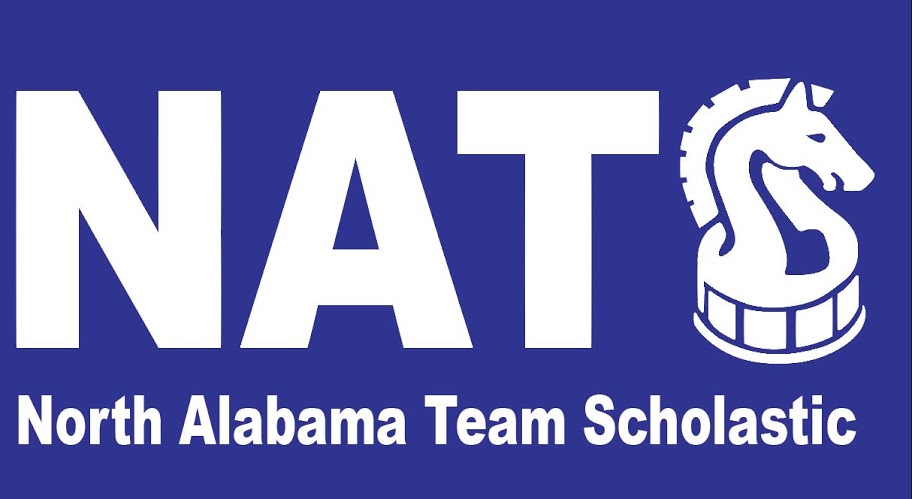 North Alabama Team Scholastic
Saturday, February 13th
4 Round Swiss * USCF Dual Rated
Rainbow Elementary School
50 Nance Road, Madison, AL

35758
Pawn (K-3), Knight (K-6), Bishop (K-9), Rook (K-12)
CLICK HERE FOR THE 2016 NATS TEAM ROSTER
Team Trophies: Top Five School Teams in K-3 & K-6. Top Three School Teams in K-9 and K-12. NEW: Top Female Team in each section.
4-Board Team vs. Team match point scoring. Substitutions allowed but with board-order preserved and alternate on 4th board. All members of a team must be grade-eligible for section entered and represent a school. Public School, Home-School and Private School Teams are eligible to play and encouraged to participate. Multiple teams ("A", "B", etc.) from any school are encouraged. Club teams are not eligible.
Team Fee: $40. After Feb. 10th: $80
No On-site Registration: Teams registering after Feb. 10th will receive first round ½ point bye.]
Mandatory players meeting: 9AM
Rounds: 9:15AM, 11AM, 1:30PM, 3:30PM
Time Control: G/40; d5 – USCF Dual Rated
Early Registration: Early registration forms and payment must be postmarked by February 5, 2016 or register online by Feb. 10th. Make checks payable to: Madison City Chess League. Coaches or Sponsors should mail entry forms and payment to: MCCL, c/o Rainbow Elementary, 50 Nance Road, Madison, AL 35758. Or coaches/sponsors can register your team online by using the link below and deliver payment to Rainbow Elementary by Feb. 10th.
Memberships Required:
1) US Chess Federation. (Obtain memberships / renewals at www.USChess.org where you can print out a temporary ID card.)
2) Alabama Chess Federation (Obtain memberships / renewals at www.AlabamaChess.com; the PayPal receipt is your proof of membership.)
Sponsors: State Representatives Mac McCutcheon and Mike Ball
COACHES: Follow this link to enter your teams online. You may also mail your registration form and payment. Only coaches/team sponsors can register a team to compete.
Mail your check and registration form to Rainbow Elementary by February 5th or pay online by Feb. 10th.