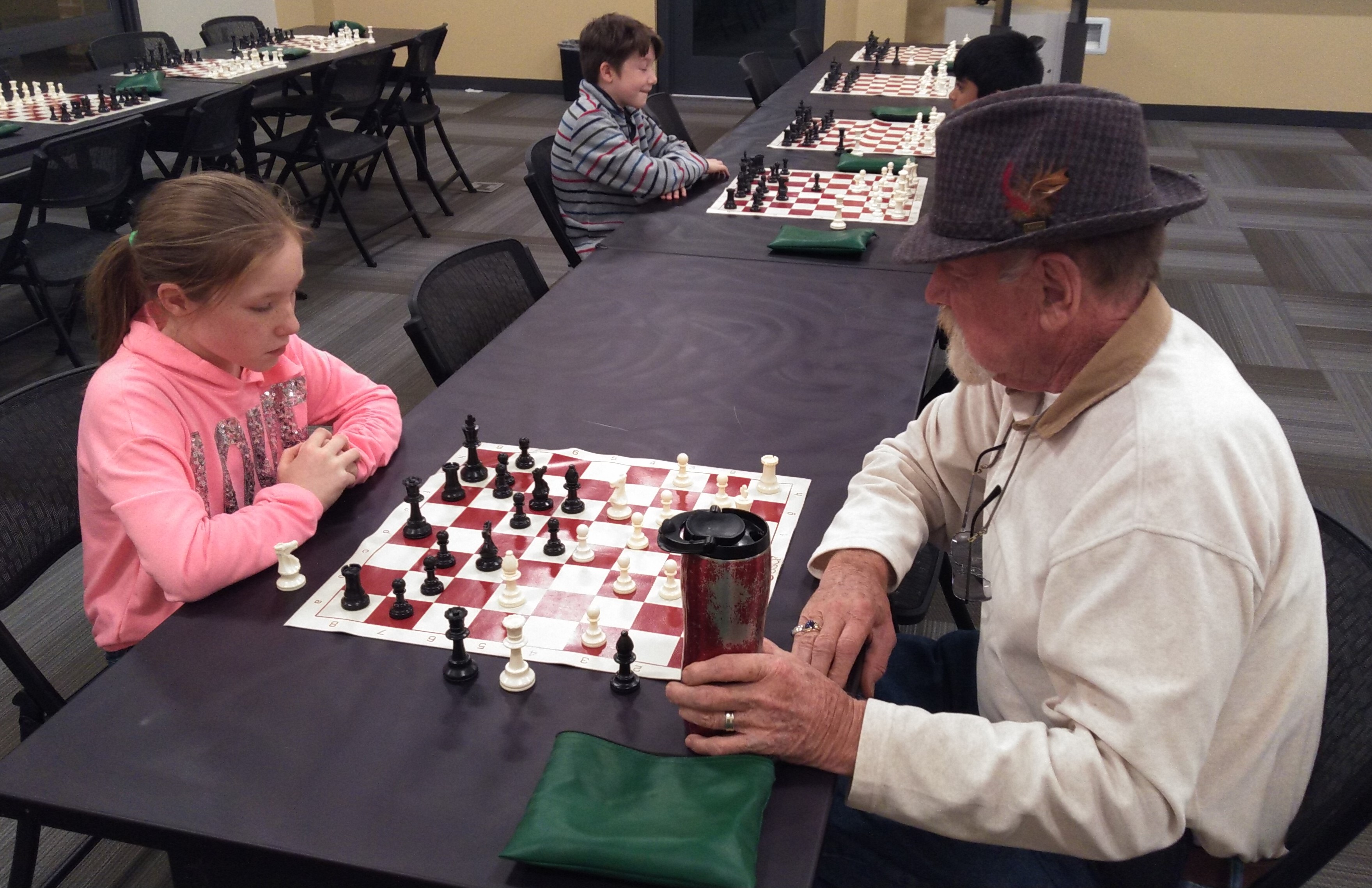 Grandparents Night at MCCL Weekly Meeting - Madison Library
Starts: Mar 16, 2020 @ 6:15 PM
Madison City Chess League
Grandparents Night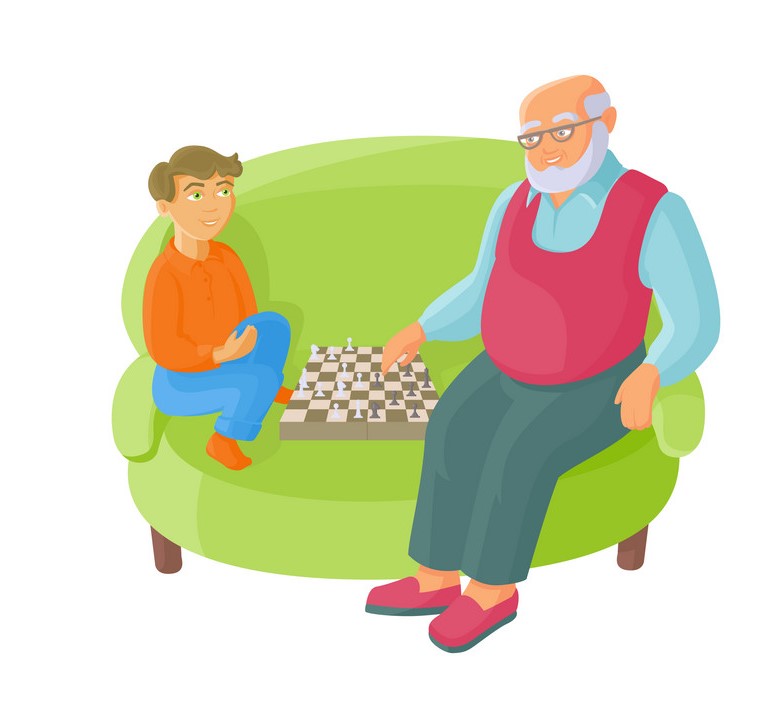 Calling all grandparents! Join us at the Madison Library to play chess.
Monday March 16, 2020 at 6:15-7:45 p.m.
Madison Library
Note: Any grandparent is welcome to play chess Monday evening. You do not have to attend with a grandchild--we will find a grandchild for you to play!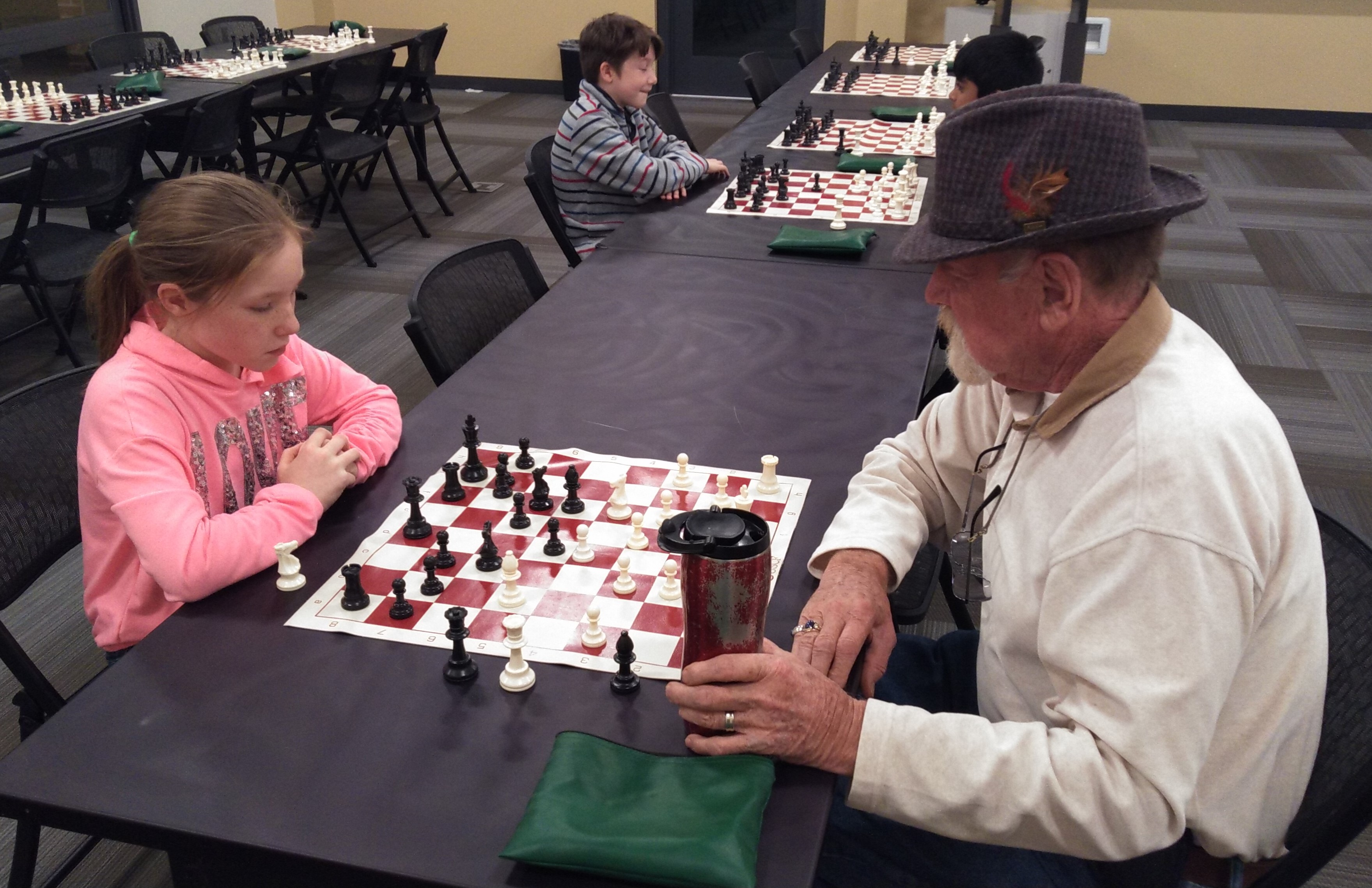 Every grandparent who comes and every child bringing a grandparent will receive a Chick-Fil-A gift card like the one below.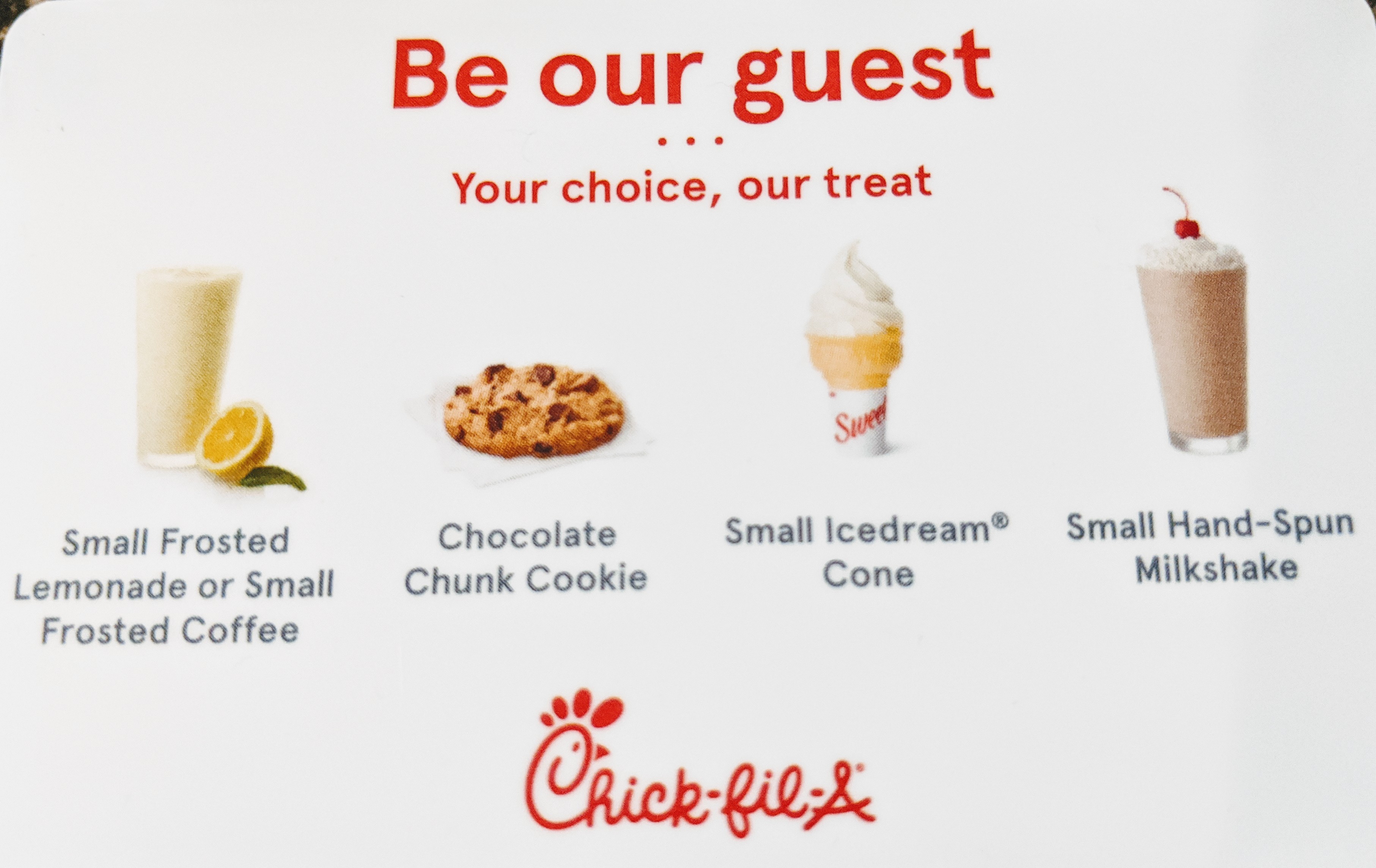 What: Monday Night MCCL Meetings
When: Monday evenings; 6:15-7:45 p.m.
Cost:
Free
Who:
Kids K-12th grade who know how to play chess are welcome.
Where: Madison Library, 142 Plaza Blvd, Madison, AL 35758
Join/Become a member: https://madisonchess.com/join