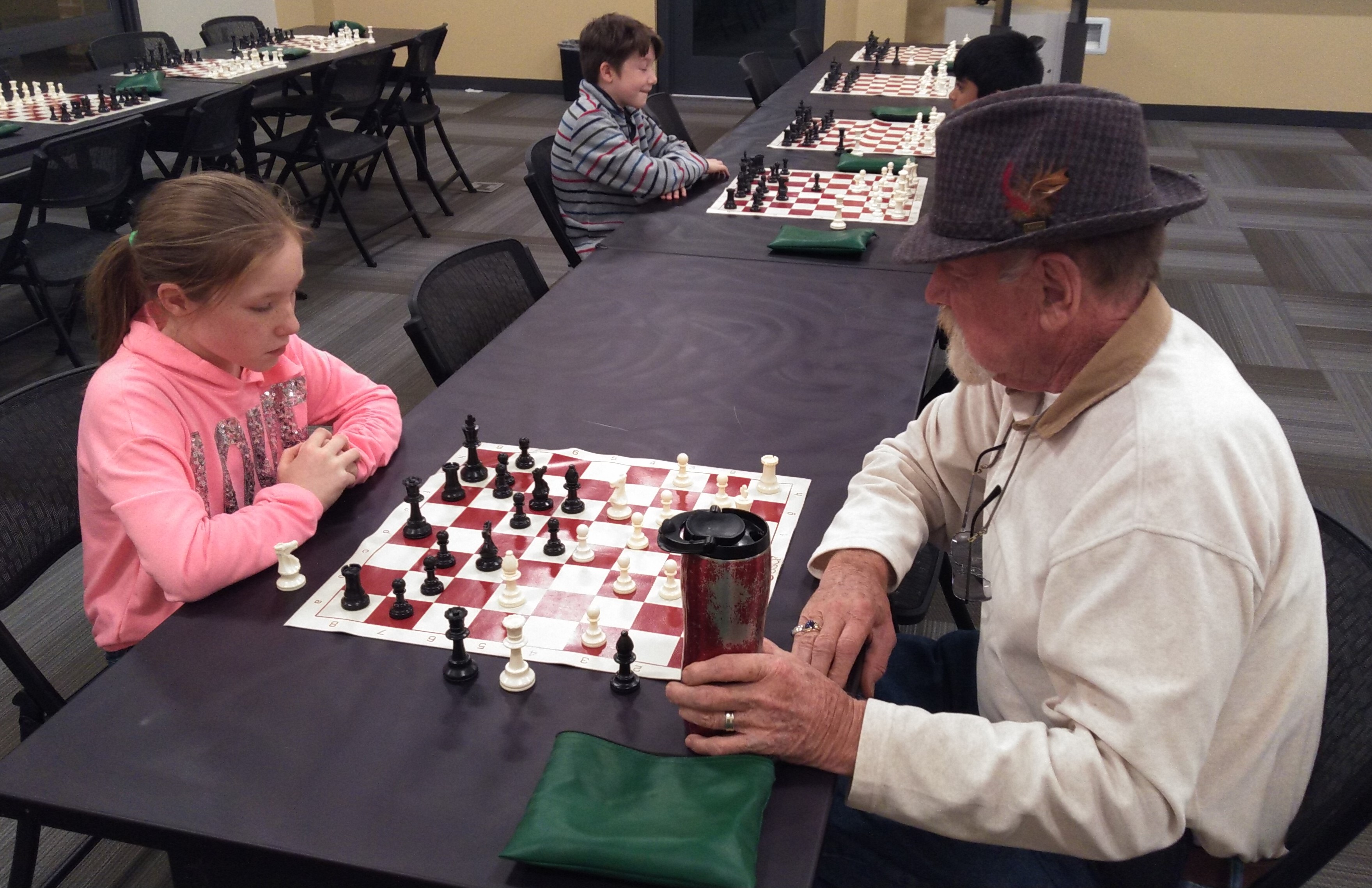 Grandparents Night POSTPONED
Starts: Mar 16, 2020 @ 6:15 PM
Grandparents Night Postponed
The Madison City Chess League has decided to postpone its Grandparents Night originally scheduled to occur on Monday March 16th at the Madison Library. The event will be rescheduled to a later date (probably this summer) when we can better assess the impact of the coronavirus. Although there are no known cases in Alabama at this time, and children are reported as bearing it well, the risk to the elderly is too great to unintentionally expose them to the virus.
Our regularly scheduled meeting for kids playing chess Monday night March 16th will continue, and we will assess each week whether we need to cancel any future planned events.
Madison City Chess League
Grandparents Night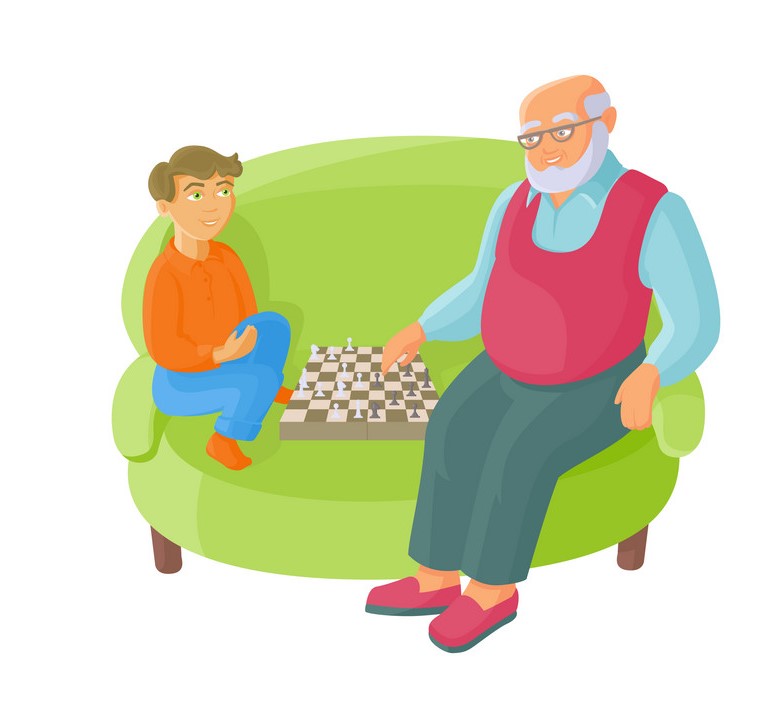 Calling all grandparents! Join us at the Madison Library to play chess.
Monday March 16, 2020 at 6:15-7:45 p.m.
Madison Library
Note: Any grandparent is welcome to play chess Monday evening. You do not have to attend with a grandchild--we will find a grandchild for you to play!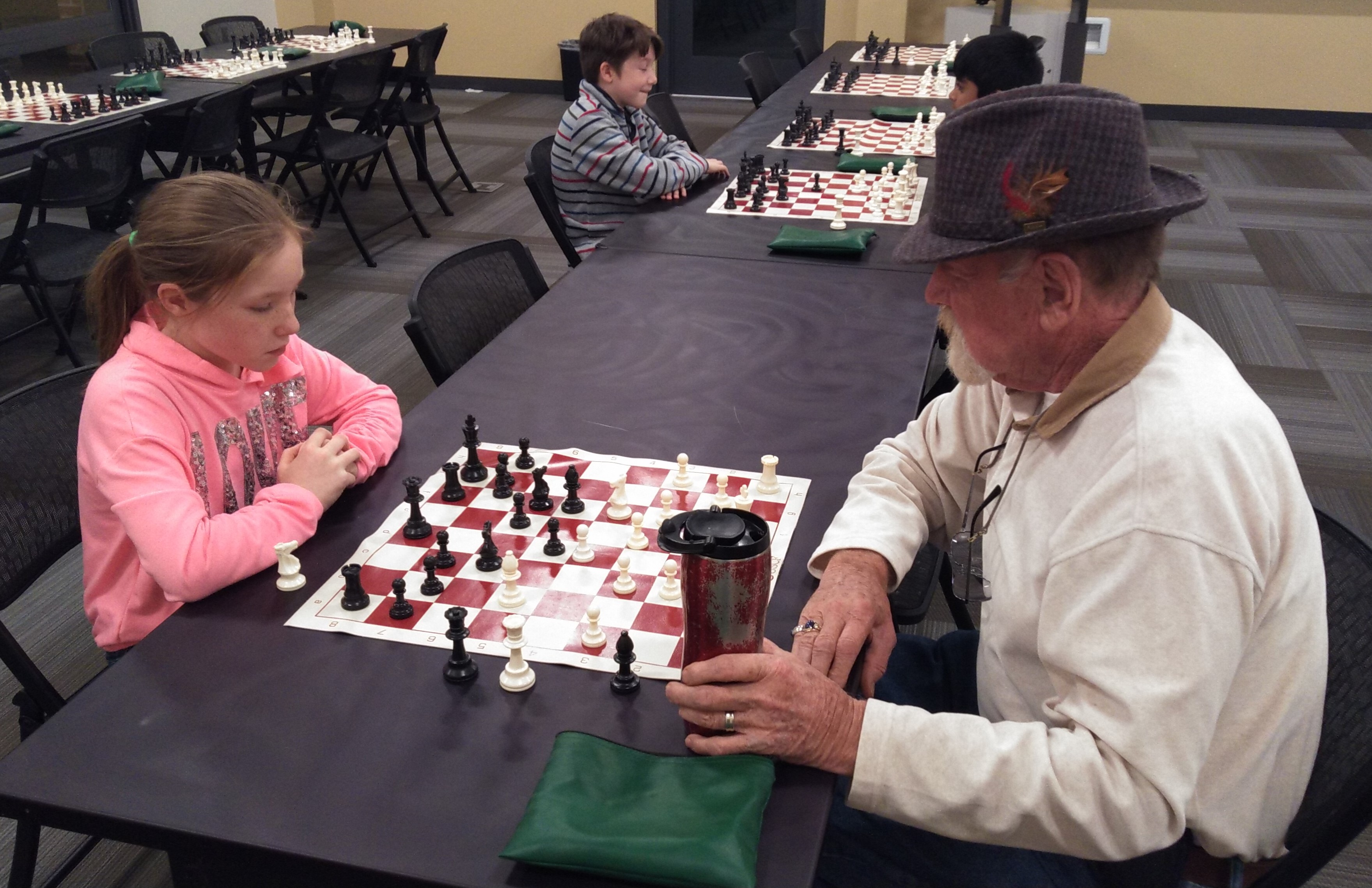 Every grandparent who comes and every child bringing a grandparent will receive a Chick-Fil-A gift card like the one below.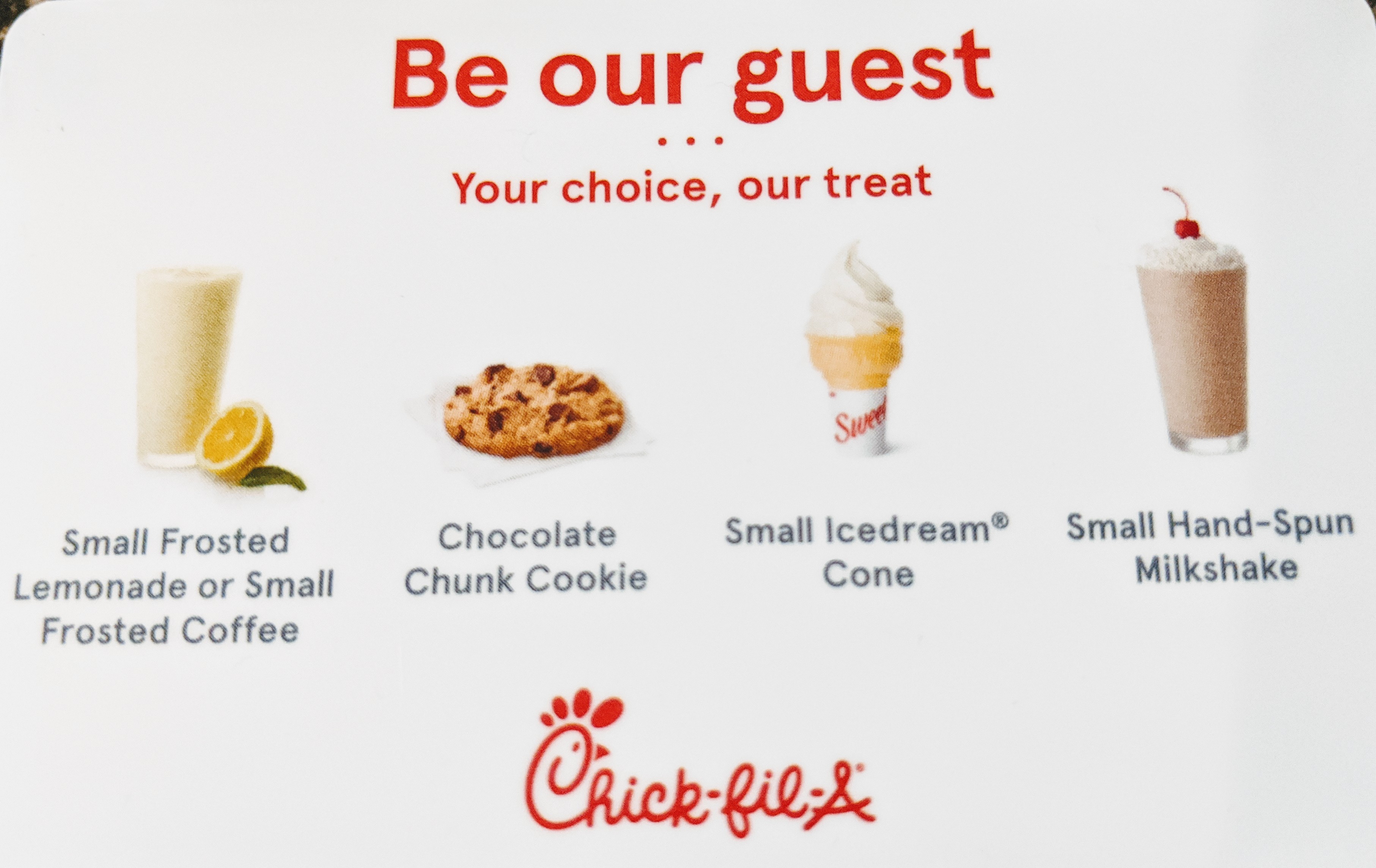 What: Monday Night MCCL Meetings
When: Monday evenings; 6:15-7:45 p.m.
Cost:
Free
Who:
Kids K-12th grade who know how to play chess are welcome.
Where: Madison Library, 142 Plaza Blvd, Madison, AL 35758
Join/Become a member: https://madisonchess.com/join