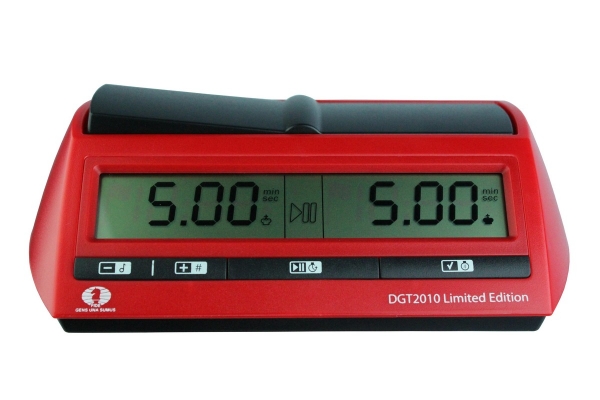 MCCL Monday Night Blitz Tournament
Starts: May 4, 2020 @ 6:00 PM
Interested in competing? Check out the requirements and what's involved.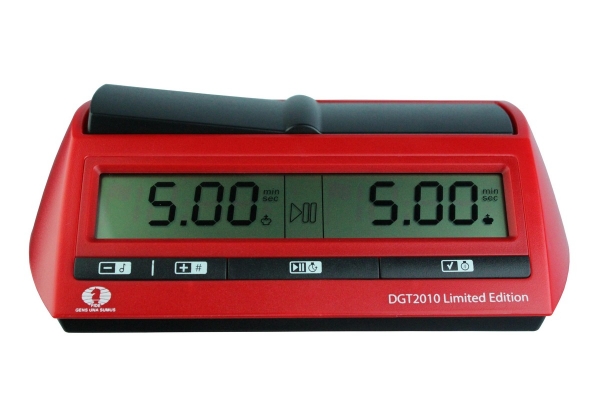 What: Monday Night Blitz Tournament; Game 5 min per side; 6 rounds
When: Monday evenings; 6:00-7:15 p.m.
Cost:
Free
Who:
Kids K-12th grade who are current MCCL members
Where: ChessKid.com
Tournaments are free for MCCL members and only your ChessKid fast chess rating is affected.
Join/Become a member: https://madisonchess.com/join