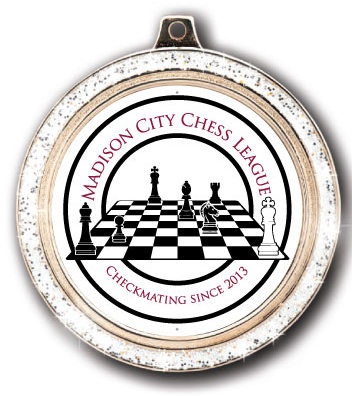 2021 City Chess Blitz Championship
Starts: Apr 24, 2021 @ 2:00 PM
Interested in competing? Check out the requirements and what's involved.
2021 City Chess Blitz Championship
Saturday April 24, 2021
Sponsored by Systems Products and Solutions, Inc.
What: Scholastic Blitz Chess Tournament for students in grades K-12 who reside in Madison or attend Madison City Schools
When: Saturday, April 24, 2021 at 2:00 p.m.
Where: ChessKid.com
Registration Fee: $10 all sections for MCCL members; $20 all sections for non-MCCL members (lower MCCL member price will appear when you add the tournament to your cart)
Advance registration: Online registration must occur no later than Thursday April 22. Register online at www.madisonchess.com
Sections: K-2; 3rd-5th; 6th-8th; 9th-12th (grade levels combined for pairing purposes only; prizes to be awarded by grade level)
Prizes: Medals awarded for top 3 in each grade level (K-12th) and cash prizes for 1st place winner for each grade level!
Cash award for 1st place in K-2nd grades: $50
Cash award for 1st place in 3rd-12th grades: $100
Time Control and Rounds: Game 5 minutes; 6 rounds

Memberships: USCF membership required. https://new.uschess.org/become-member (will only affect Online Blitz Rating)


STANDING RULE FOR ONLINE TOURNAMENTS HOSTED BY MCCL: Players may only keep one tab open on your browser during the tournament. Players who open more than one tab and toggle to other pages will be disqualified for a technical violation.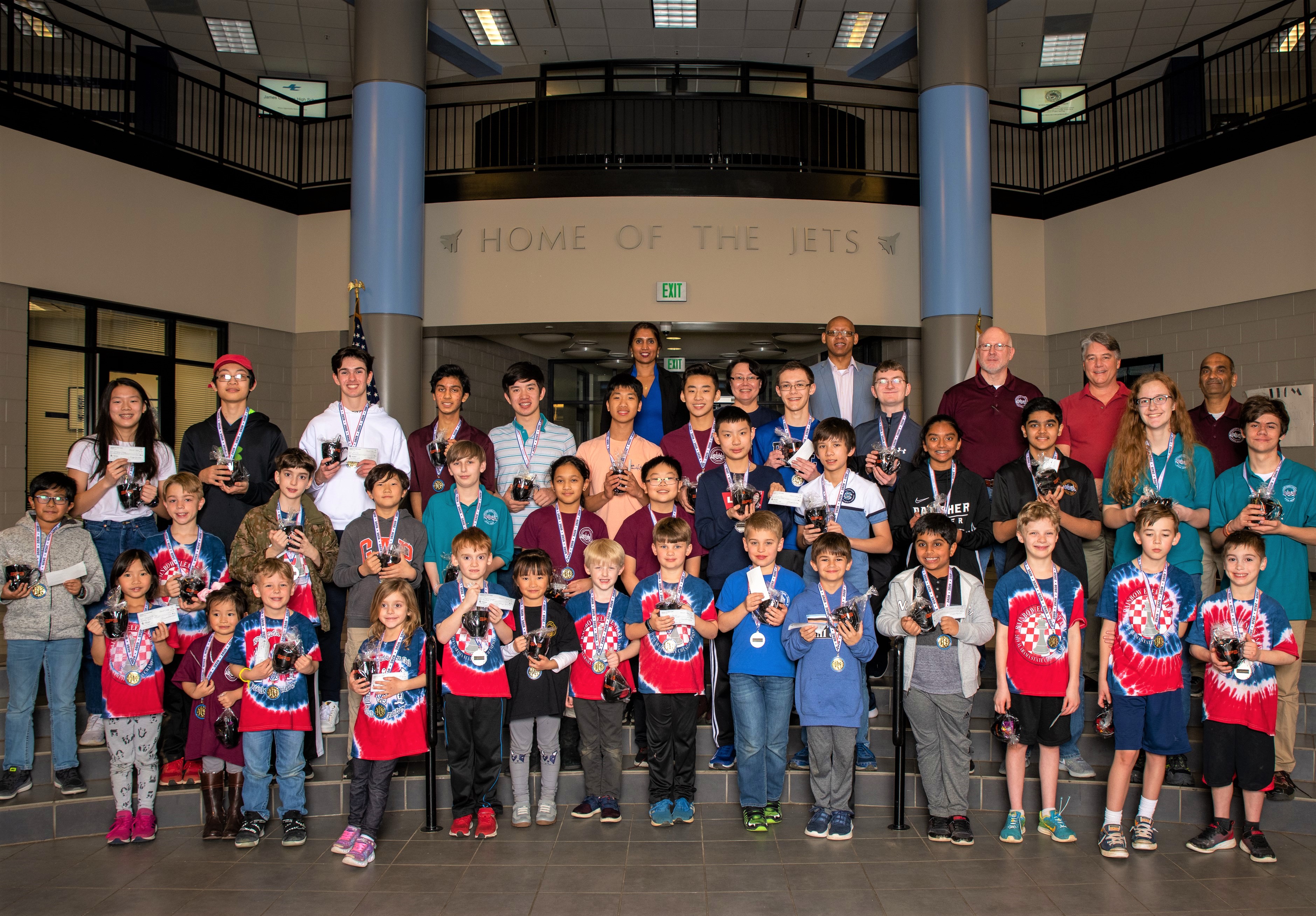 2020 City Chess Champions (this was the last over the board tournament before the pandemic closed school last March)