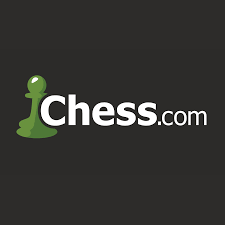 MCCL Wednesday Night Rapid Tournament - RATED
Starts: May 20, 2020 @ 6:00 PM
Interested in competing? Check out the requirements and what's involved.
WHAT: Madison City Chess League Wednesday Night Tournament - RATED
WHEN: Wednesday May 20, 2020 at 6 p.m. (you can join the tournament 1 hour before the start time)
WHERE: Chess.com
WHO: Current MCCL members who are members of the Madison City Chess League on Chess.com (if you are not in the MCCL Club on Chess.com then send a request to join on Chess.com and current members will be added.)
DETAILS: Game 10 minutes + 2 sec increment; 5 rounds
COST: FREE
JOIN MCCL here.