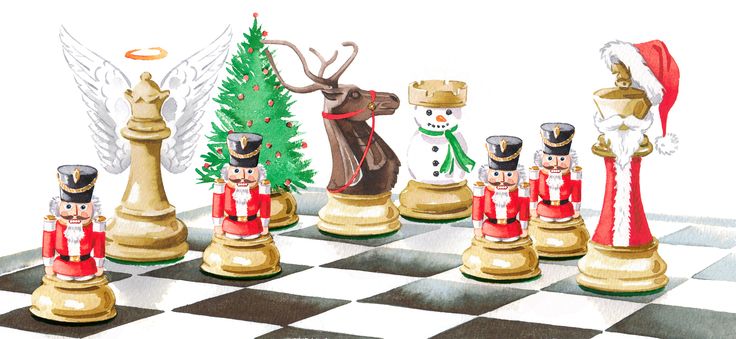 MCCL Winter Holiday Break
Starts: Dec 15, 2020
Ends: Jan 3, 2021
MCCL Chess Holiday - December 15-January 3
MCCL staff will observe a holiday break starting December 15th. We will resume Monday night chess activities on January 4th and continue to help prepare our kids for upcoming online tournaments in January 2021.
RENEW YOUR MEMBERSHIP FOR 2021

: Now is the time to renew yur MCCL memberships for 2021. It only costs $20 per family to renew. Use this link to renew or join.