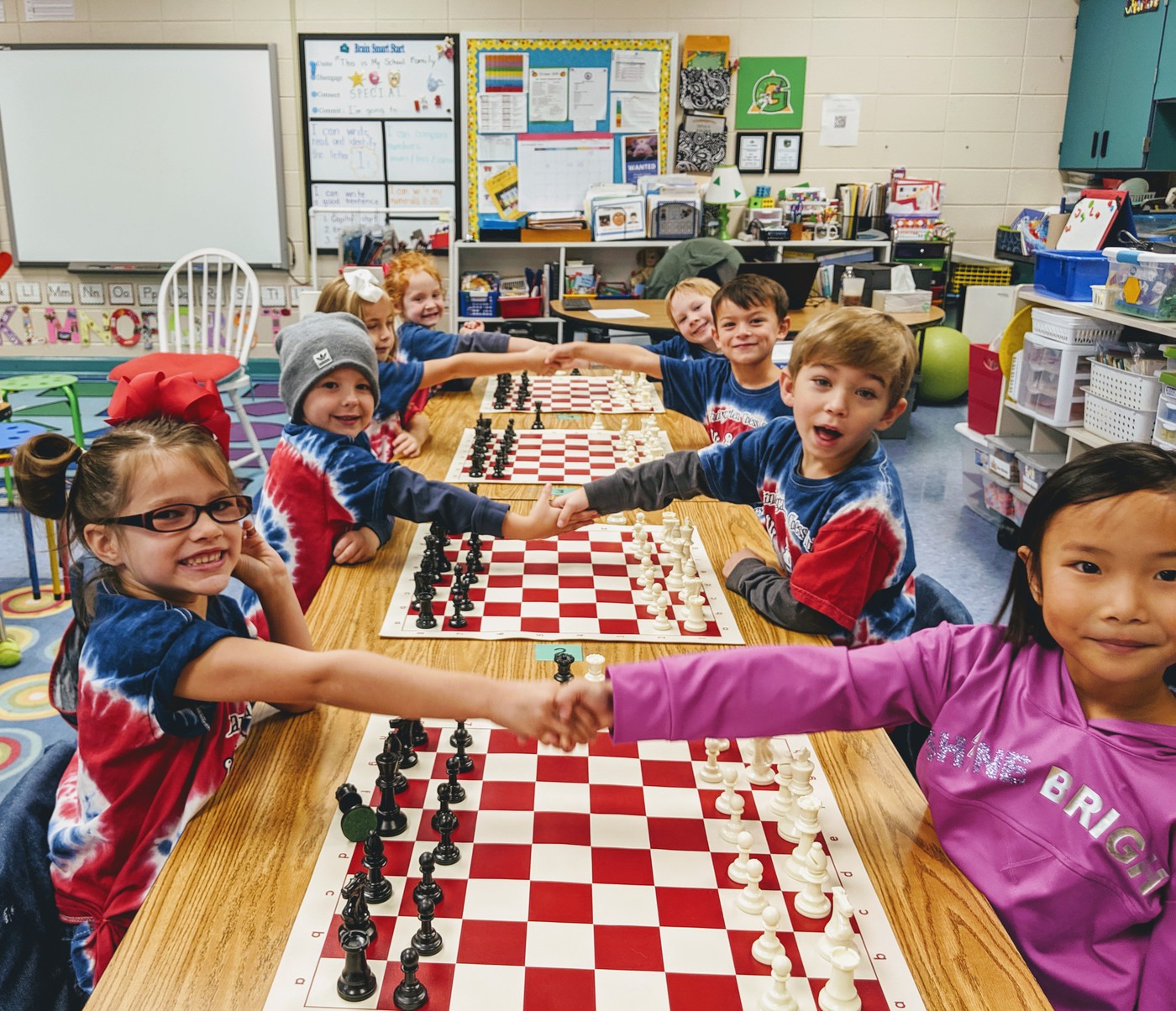 Madison City Kindergarten Tournament - 2/27
Starts: Feb 27, 2021 @ 1:00 PM
Interested in competing? Check out the requirements and what's involved.
Madison City Kindergarten Tournament
Game: 15 min per side; 5 rounds

Who: Any kindergarten or pre-kindergarten student
Where: Online on ChessKid.com (if you are not a Madison student, include your ChessKid Username in the Notes section when you register)
When: Saturday February 27, 2021
1:00 p.m. - 3:00 p.m.
Memberships: No memberships are required; for both rated and non-rated kindergarten students; this will be a non-rated tournament and great practice for the Kindergarten section of the Madison City Chess Championship!

Entry Fee: $10 for MCCL members; $20 for non-members (savings for MCCL members will appear after you add the tournament to your cart)
Awards: Medals for top ten.
Deadline to register online: February 25, 2021