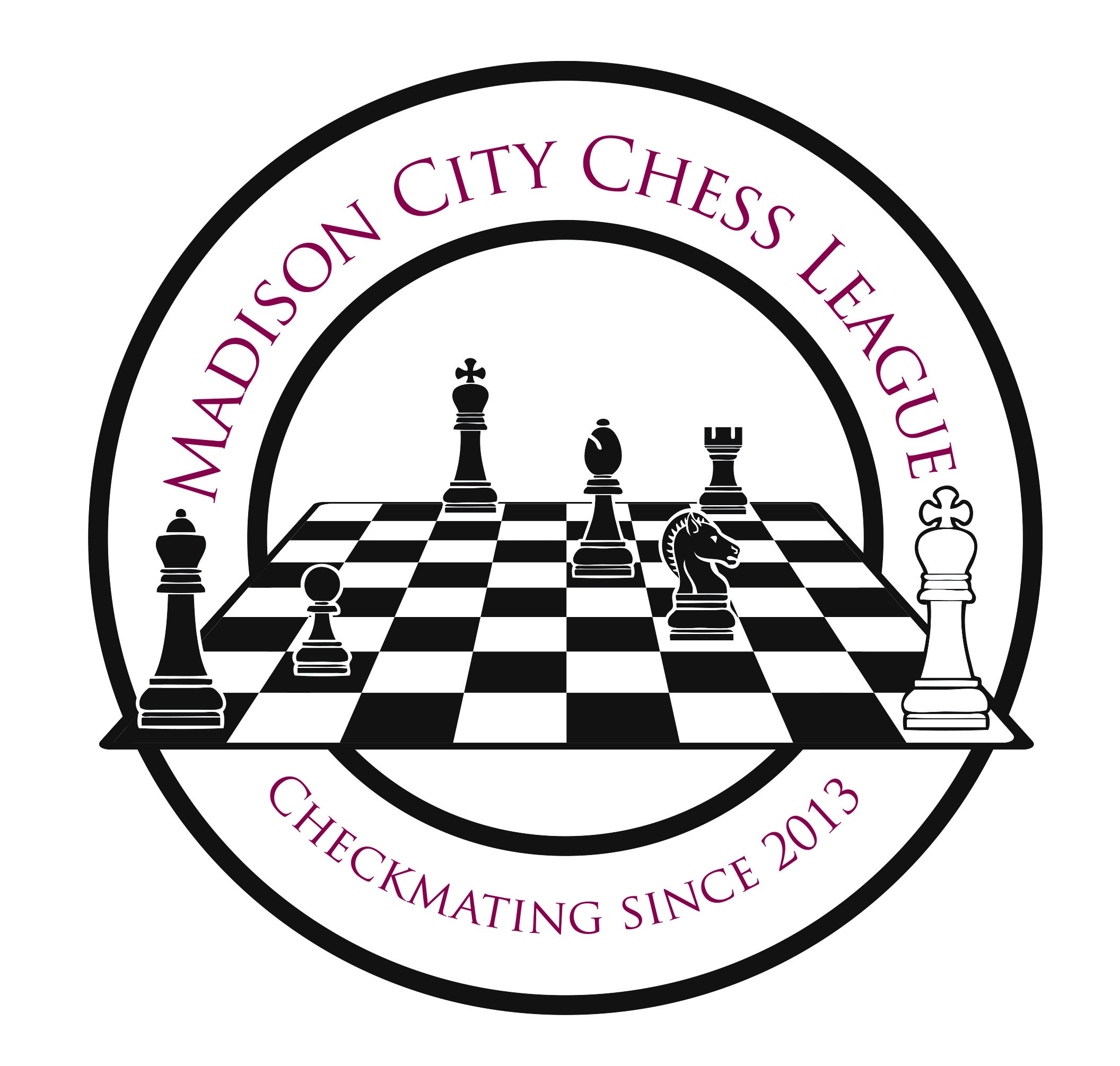 MCCL May Break
Starts: May 1, 2021
Ends: May 29, 2021
Interested in competing? Check out the requirements and what's involved.
MCCL May Break
MCCL will take a break in May and not host any weekend tournaments for members. We plan to return to over-the-board and more online activities starting in June.
We will continue to host Monday Night Blitz on ChessKid at 7 p.m. in May.
Stay tuned for more information!