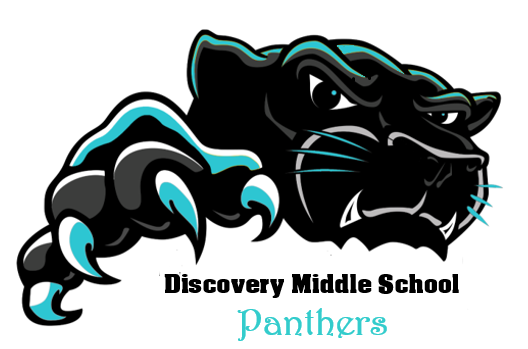 DMS Tryout Tournament
Starts: May 2, 2021 @ 2:00 PM
Interested in competing? Check out the requirements and what's involved.
What: Discovery Middle School Chess Team Tryout Tournament
When: Sunday May 2nd at 2 p.m.
Where: ChessKid.com - those who have applied by the deadline of April 30th have been added to a DMS Tryout Club. Join the tournament 10 minutes early so you will be paired for the first round.
Tournament info: Game 15; 5 rounds with round breaks
Questions: Email mccl.director@gmail.com