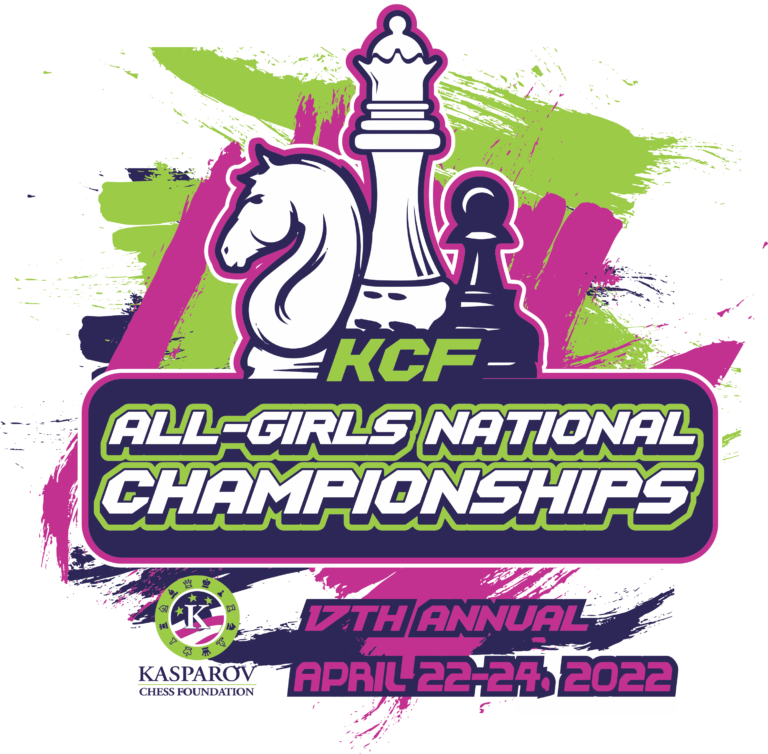 2022 All Girls Nationals - Chicago
Starts: Apr 22, 2022
Ends: Apr 24, 2022
Interested in competing? Check out the requirements and what's involved.
2233 S. Martin Luther King Drive
Chicago, IL 60616
(312) 567-1234 or (877) 803-7534
HR: $169 Single/Double/Triple/Quad
To receive the group rate, use this hotel link
. (Rooms provide 1 queen and 1 double bed). 72 hour cancellation allowed.
Bus Transportation to Chicago
MCCL will charter a bus to All Girls Nationals, leaving early on Thursday April 21st. The bus will depart Chicago on Sunday April 24th after the awards ceremony and will return to Madison early Monday morning before school starts. If you are riding the bus, your hotel reservation needs to check in on Thursday April 21st and check out on Sunday April 24th. If you are traveling separately by car or air, then it is your choice when to check out.
To reserve a seat on the charter bus, you must:
Be a current MCCL member for 2022.

Have reserved your hotel room checking in on April 21st and checking out on April 24th.

Register for All Girls State on Feb. 12th in Madison

Pay $100 per seat (currently each girl and one parent can reserve a seat).

Reserve your seats here

.
Tournament Details
FORMAT:
6-Round, Swiss System (no elimination)
TIME CONTROL:
Game/90, d5
SCHEDULE:
April 22: 11 AM Bughouse, 2:30 PM Opening Ceremony, 3 PM Round 1, 7 PM Blitz
April 23: 10 AM Round 2, 2:30 PM Round 3, 6:30 PM Round 4
April 24: 9 AM Round 5, 1 PM Round 6, 5 PM Awards
SECTIONS: (Age as of January 1, 2022)
Under 8 years old, under 10, under 12, under 14, under 16, and under 18.
AWARDS:
Under 8 top 15 individuals, top 500 – 799, top U500, top 6 schools
Under 10 top 15 individuals, top 700 – 999, top U700, top 6 schools
Under 12 top 15 individuals, top 900 – 1199, top U900, top 6 schools
Under 14 top 15 individuals, top 1100 – 1399, top U1100, top 4 schools
Under 16 top 8 individuals, Top 1300 – 1599, top U1300, top 3 schools
Under 18 top 8 individuals, Top 1500 – 1799, top U1500, top 3 schools
Top 3 players added for team scores, team members must attend the same school