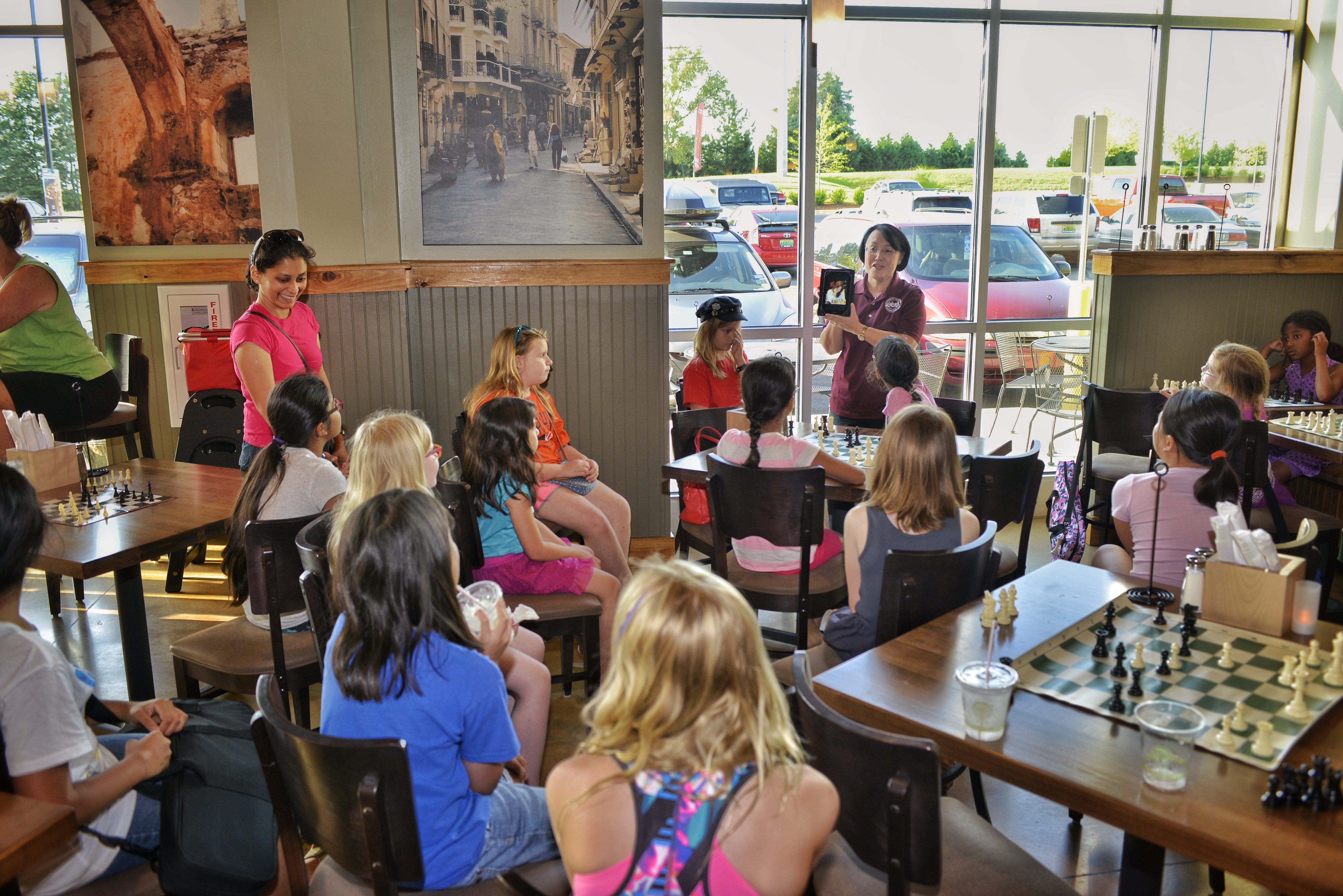 Girls Chess Night - 8/26
Starts: Aug 26, 2021 @ 5:30 PM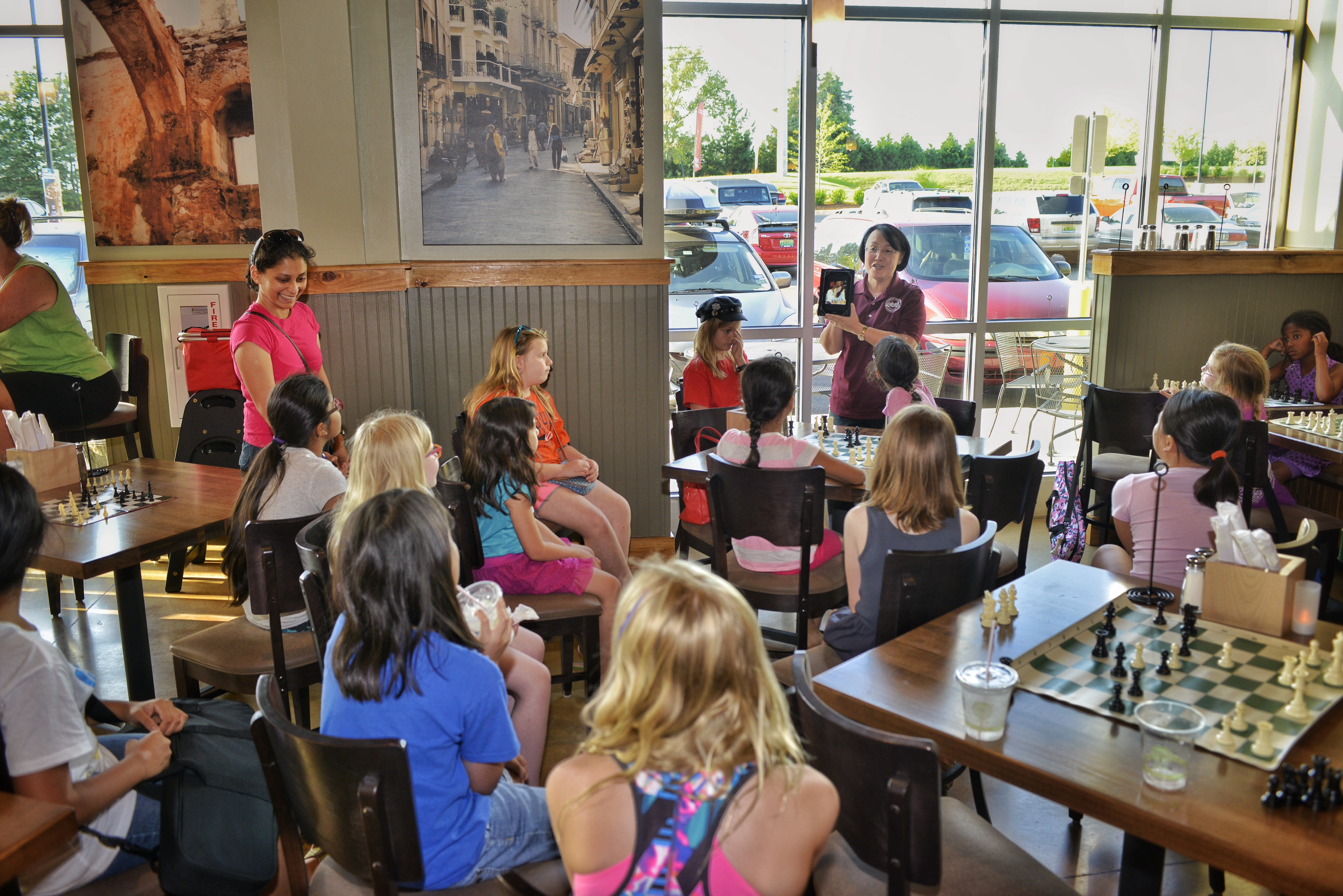 Who: Girls who play chess.
Where: Willowbrook Church - Madison Campus at 446 Jeff Rd.
When: Thursday Aug. 26th 5:30-7:00 p.m.

What: Chess lesson with Sarah May; Snacks and Fun Time; play a game of chess - bring your chess set (chess sets will also be provided).
Covid-19 Precautions: While we are indoors, please wear a mask for your safety and the safety of others.
FREE. Please register so we know how many to expect.