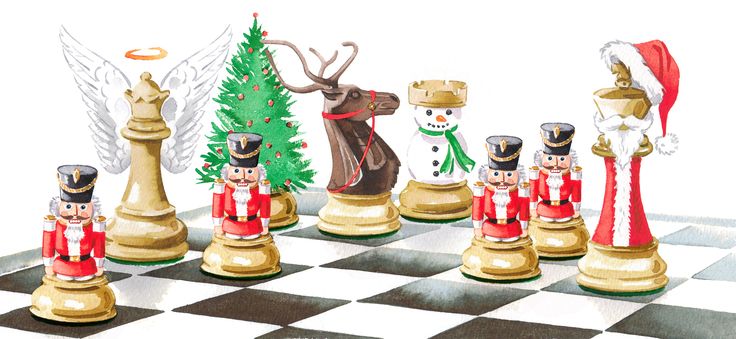 MCCL Closed for the Holidays
Starts: Dec 1, 2021
Ends: Jan 2, 2022
MCCL Chess Holiday - December 1st - January 2nd
MCCL staff will observe a holiday break starting December 3rd. We will resume Monday night chess activities on January 3rd.
**Join us for the

MCCL BLITZ TOURNAMENT on CHESSKID

December 18th @2pm. To help you get ready, MCCL will schedule Monday Night online blitz tournaments in December on Monday nights at 7 p.m.
**RENEW YOUR MEMBERSHIP FOR 2022
: Now is the time to renew your MCCL memberships for 2022. It only costs $20 per family to renew. Use
this link
to renew or join.