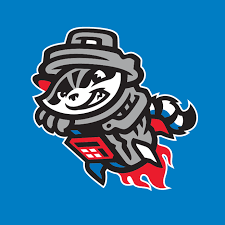 Girls Chess Club - Trash Pandas Night
Starts: Jul 6, 2022 @ 6:35 PM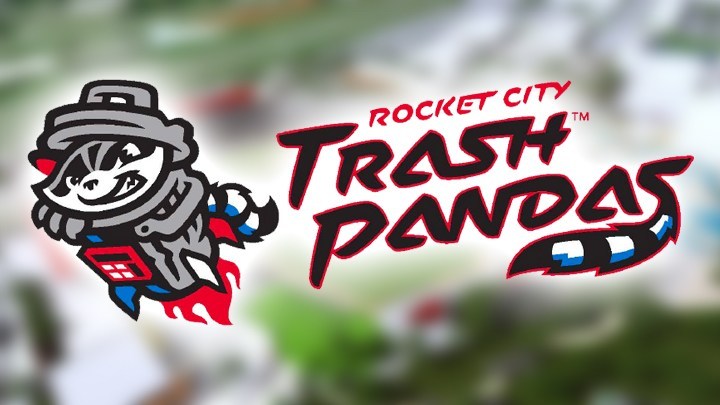 DEADLINE TO RESERVE TICKETS in PICNIC TABLE AREA: EXTENDED TO JUNE 30th
Join the MCCL Girls Chess Club on Wednesday July 6th at Toyota Field as the Trash Pandas take on Chattanooga Lookouts at 6:35 p.m.
WHAT: Girls Chess Club Trash Pandas Baseball Night
WHO: Girls who are members of MCCL
When: Wednesday July 6, 2022 at 6:35 p.m. (gates open at 5:35 p.m.)
WHERE: Toyota Field
Cost: $30 each for entry to stadium and seating in the picnic table area which includes food (we ask you reserve seats for your immediate family members only)
First Pitch: National All Girls Chess Champions from Discovery Middle School will be throwing out the first pitch!
We have 48 seats on a first-come, first-served basis in the picnic area for girls chess club members and their families. You can also purchase tickets separately from Trash Pandas for that evening for the rest of your family while tickets are available.