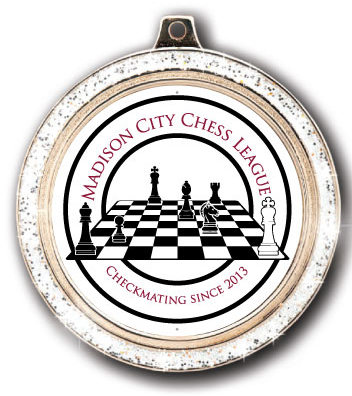 2023 City Chess Championship
Starts: Mar 24, 2023
Ends: Mar 25, 2023 @ 7:00 PM
Interested in competing? Check out the requirements and what's involved.
2023 City Chess Championship
James Clemens High School
March 24-25, 2023
Madison City will hold its 8th Annual Grade-Level City Chess Championship in 2023! That means we will crown a chess champion for each grade level K-12. There is no need to qualify. The City Chess Championship is an open championship where anyone can register to compete by grade level. You must register in your grade level. The tournament is open to any competitor in grades K-12, but one must reside within Madison City limits to be eligible to win and be declared City Chess Champion for their grade level.
Membership: USCF membership is required for all sections.
Location: James Clemens High School, 11306 County Line Road, Madison AL 35756.
Registration Fee: $20 for MCCL members; $25 for non-members (reduced price will appear after you add to your shopping cart).
Deadline to Register: Wednesday March 22nd. Register at www.madisonchess.com
Schedule:
Jr High and High School grades Game 90/d5; 4 rounds; starts Friday (3/24) at 6 p.m. Sat. rounds: 9:00-12:15 - 3:30
Elementary (4th-6th) grades Game 60/d5, 4 rounds; starts Saturday. Round times: 9:15–11:45–2:00-4:30
Primary (K-3rd) grades Game 45/d5, 4 rounds; starts Saturday. Round times: 9:30 - 11:15 - 1:00 - 2:45
Awards Ceremony at 7 pm. Awards will be presented at 7 p.m. to the top 3 finishers in each grade level. Each City Champion in grades K-2nd will receive a $50 prize. Each City Champion in grades 3rd-12th will receive a $100 prize.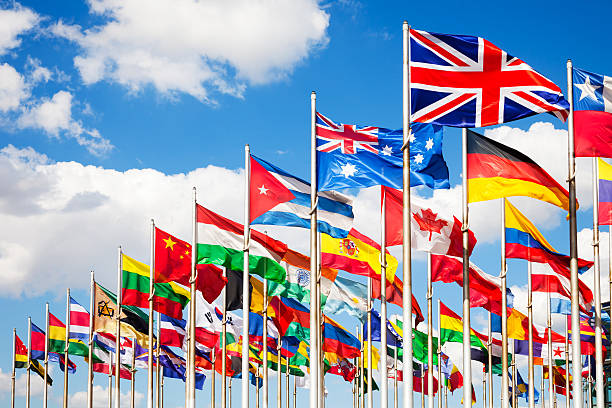 International Food Festival During City Chess Championship! Our International Food Festival is back and we need you! Whether your child is competing in the City Chess Championship or not, we want to share our cultural heritage and food while raising money for MCCL. We first launched an International Food Festival for our 5th Anniversary and now we are doing it again as MCCL approaches its 10th Anniversary. Sign up to bring a favorite dish or drinks or supplies on Saturday March 25th. Use this Sign Up Genius to help us celebrate. During the festival we will accept monetary donations for meal and drink tickets.