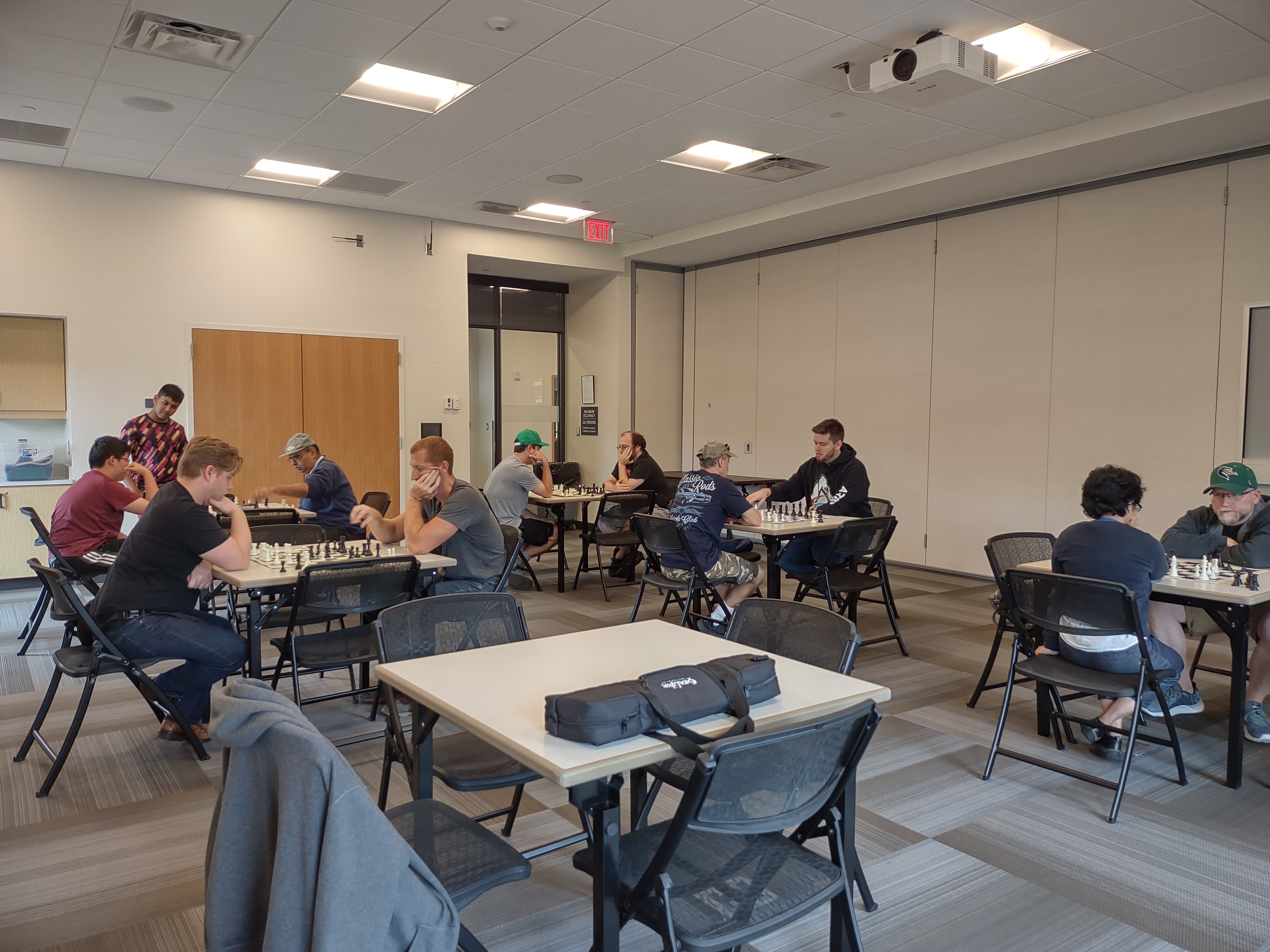 CANCELLED: MCCL Sunday Adult Chess Club
Starts: Dec 11, 2022 @ 2:00 PM
CANCELLED DUE TO Christmas Parade! Library is closed.
What: Sunday Adult Chess Club
When: Sunday afternoons; 2:00-4:30 p.m.

Cost: Free
Who: Adults who play chess

Where: Madison Library, Auditorium #2, 142 Plaza Blvd, Madison, AL 35758
You are welcome to bring your own chess set, but extra sets will be available.

Join/Become a member: https://madisonchess.com/join