2020 Halloween Chess Tournament $25.00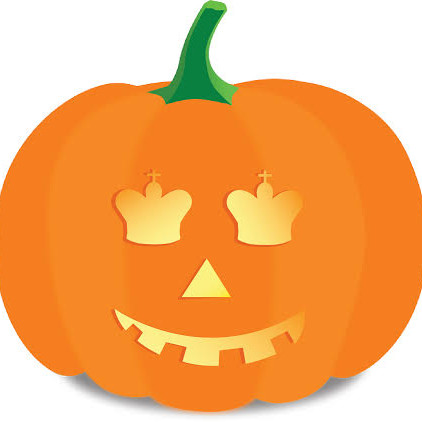 This product requires a participant to be selected and you currently have only 0 participant(s) set up. Please visit your Profile to add a participant to your account.
Halloween Chess Tournament
Saturday October 31st at 10 a.m.
Madison City Schools Stadium
211 Celtic Drive, Madison AL 35758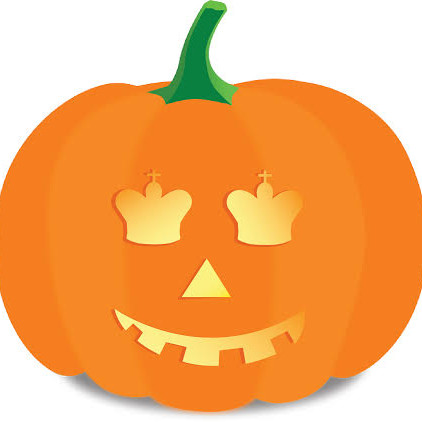 Kids play chess on the turf field!
Halloween Costume Contest: Kids--wear your Halloween Costumes while you play
Prize Categories: best mask, scariest gloves, best chess-themed costume, and most creative costume.
TOURNAMENT DETAILS
Rated Sections: K-3; K-5; K-8; K-12
Non-Rated Section: K-2; K-5
Approximate Round Times: 10:00, 11:00, 12:30, 1:30
Time Control: Game 20/d5
Registration Fee: $20 for MCCL members; $25 for non-MCCL members.
Awards: Rated sections 1st-10th; Non-Rated sections 1st-5th
USCF membership required for rated section only.
Safety Protocols:
· All attendees will wear masks as they enter and leave the stadium. Family units can remove masks and sit together in the stands or in designated areas outside the playing field. (We encourage non-family units and guests to maintain a 6 ft distance).
· All competitors will use hand sanitizer and wear masks during their games. Boards and pieces will be sanitized after each round.
· Anyone who develops fever, cough or flu/covid type symptoms should not attend, and your registration fee will be refunded up to the start of the tournament if you notify MCCL.
---
This product requires a participant to be selected. If you need to add another participant not yet tied to your account, please visit Your Profile