Girls Chess Club - Tea Party 4/15 $12.00 - $26.00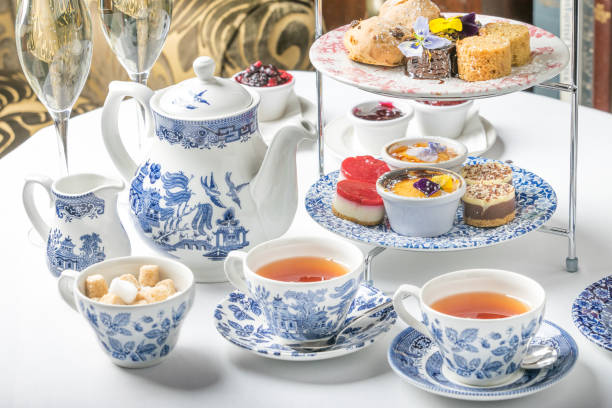 This product requires a participant to be selected and you currently have only 0 participant(s) set up. Please visit your Profile to add a participant to your account.
What: Girls Chess Club Tea Party
Where: Lanier House, 20 Martin Street, Madison, AL 35758
When: Saturday April 15th at 3:00 p.m.
Who: Girls Chess Club members (moms have the option to attend or you can drop off at 3:00 p.m. at Lanier House and pick up at 4:30 p.m. in parking lot by gray barn).
Cost: $12 per student; $26 per adult
Attire: Tea Party - yes, girls it is time to dress up - hats optional
Limited to the first 30 who register.
---
This product requires a participant to be selected. If you need to add another participant not yet tied to your account, please visit Your Profile