2017 Annual Dinner - May 19th $10.00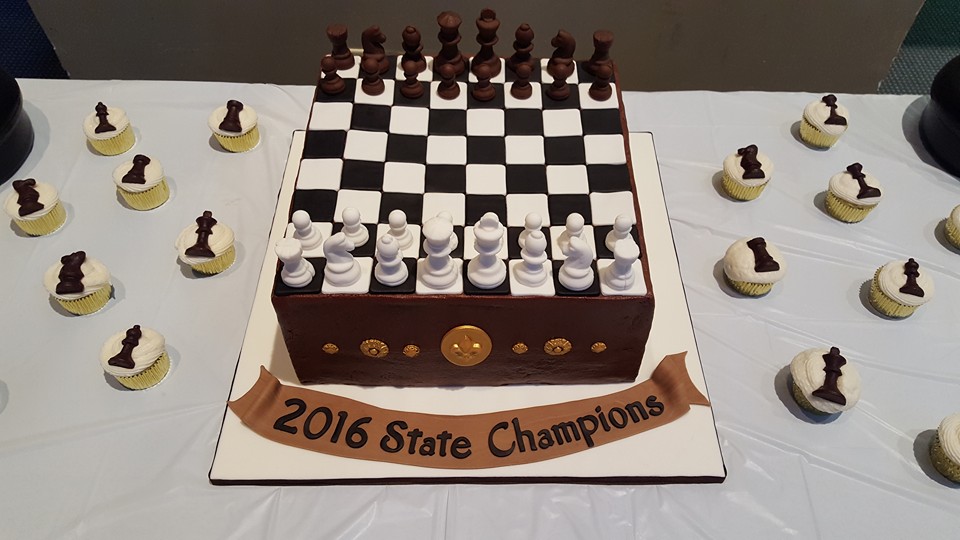 MCCL Annual Dinner
Friday May 19, 2017
6-8 p.m.
Asbury UMC Fellowship Hall
Join MCCL for its Annual Dinner celebrating our chess teams in Madison on Friday May 19th from 6-8 p.m. at Asbury Fellowship Hall. The cost of the dinner is $10 per person. Dinner by Nothing but Noodles includes pasta (fettuccine, spaghetti or mac n cheese with vegetarian options), salad, bread sticks and drink.
In the quantity selection, choose the number of people that will be attending the event.