BJ/DMS Annual Dinner $10.00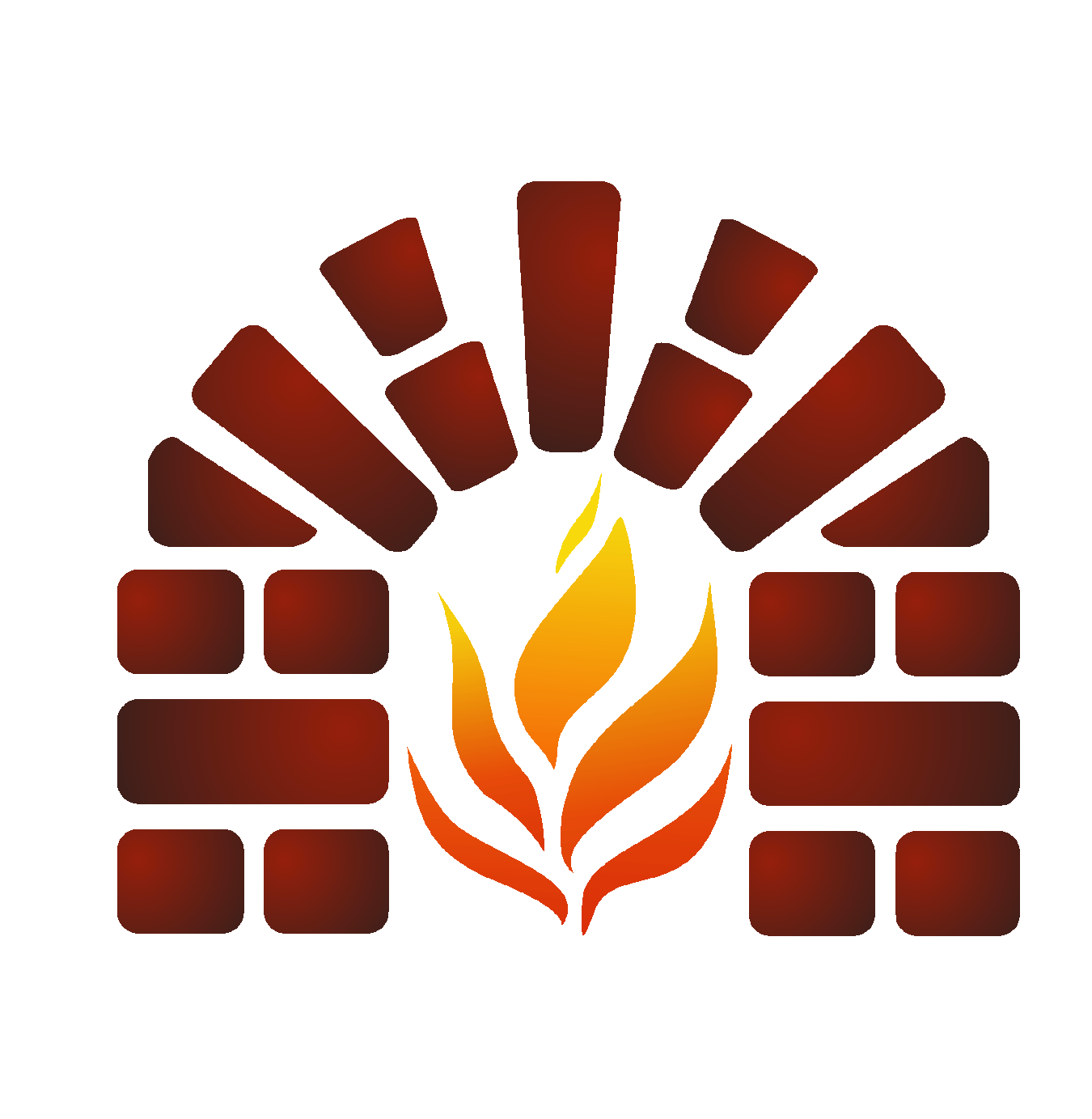 BJ and DMS Chess Team Members: It is time to celebrate a successful year!
Chess team members reserve your seats for our Annual Dinner. A buffet dinner will be served at 6 p.m. with awards ceremony to immediately follow dinner. Parents may order food separately when they arrive and join the team for the awards ceremony in the private dining area.
What: Annual Dinner for BJ/DMS Chess Teams
When: Tuesday April 16, 2019 from 6-8 p.m.
Where: Earth and Stone Pizza, B, 107 A, Brookridge Dr, Madison, AL 35758
Cost: $10 per chess team member (covers dinner buffet and drinks)