2020 Winter Blitz - 2/9 $25.00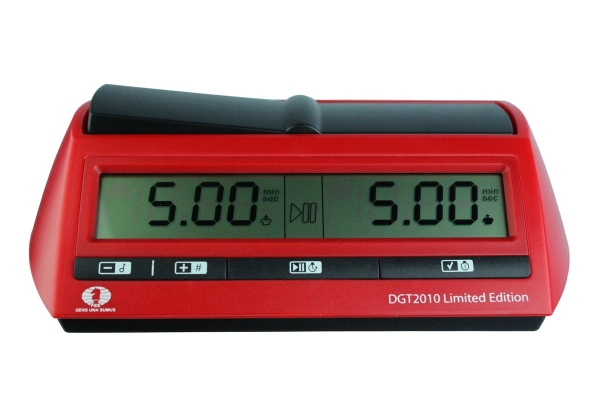 2020 Winter Blitz Tournament
Game: 5 min; Double Swiss; 6 rounds

Where: Rainbow Elementary, 50 Nance Rd., Madison, AL 35758
When: Sunday February 9, 2020
Player Meeting: 1:15 p.m. First round starts at 1:30 p.m.
Who: Open to all public, private, and home school students in grades K-12
Memberships: USCF membership is required to play in this rated tournament. Tournament will affect player's Blitz rating only.
Entry Fee: $20 for MCCL members; $25 for non-members (savings for MCCL members will appear after you add the tournament to your cart)
Awards: 1st-5th place medals and Top Female medal
Deadline to register online: February 7, 2019. No on-site registration available.
*Tournament director in his discretion can divide registrants into grade-level section. Historically, this has been a smaller tournament and all competitors play in the same section.