Summer Master Series $0.00 - $20.00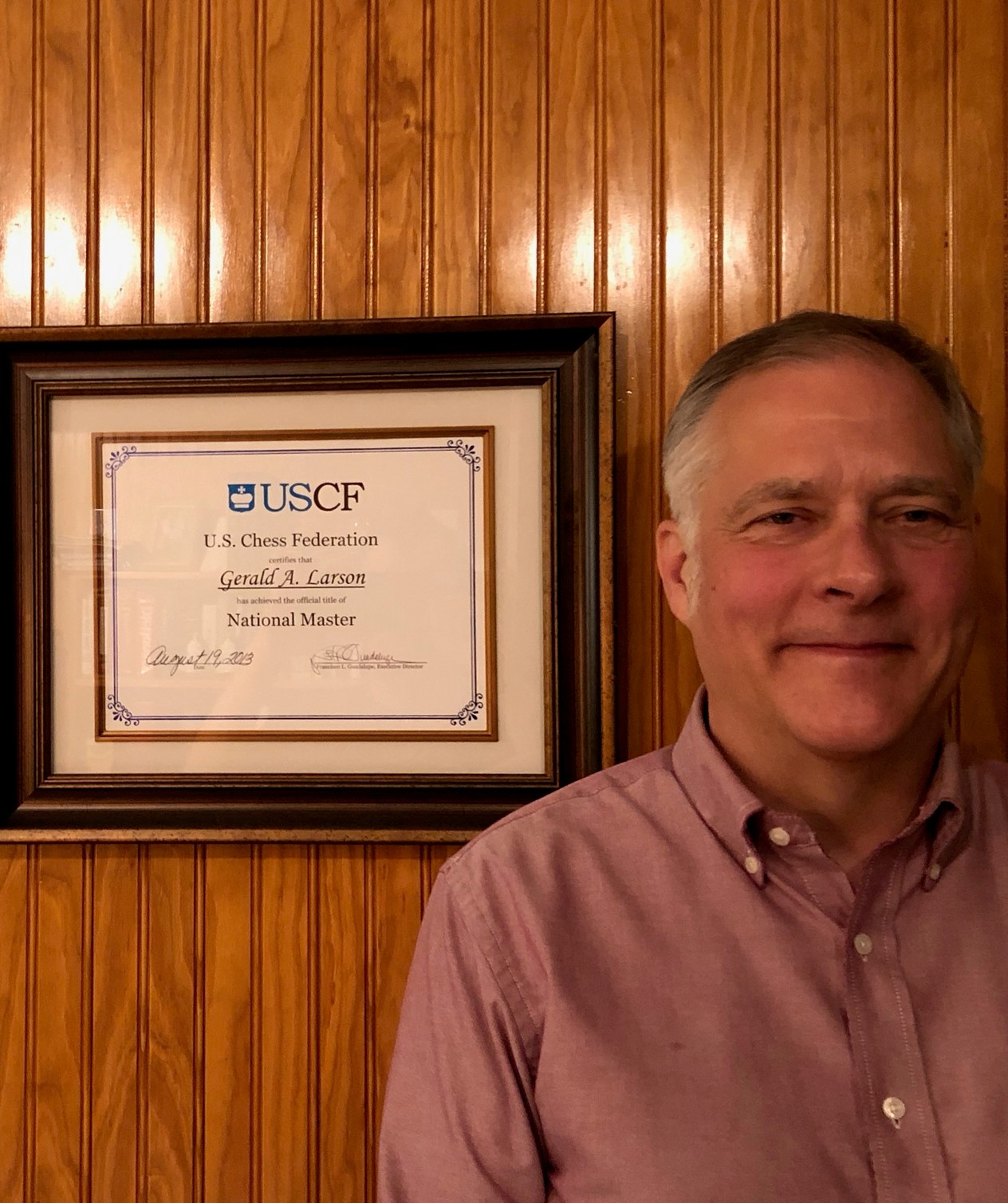 This product requires a participant to be selected and you currently have only 0 participant(s) set up. Please visit your Profile to add a participant to your account.
The Madison City Chess League is pleased to announce that Dr. Gerald Larson will be teaching chess classes for our higher rated players in a Master Series divided by the following ratings levels: USCF 1200-1500 and Over 1500. Cost of the series is $20 per session per student (or $65 total for the 4-week series).

Schedule:

Sundays from July 14-August 4
1:00-3:00 – USCF ratings above 1500
3:00-5:00 – USCF ratings 1200-1500
---
This product requires a participant to be selected. If you need to add another participant not yet tied to your account, please visit Your Profile