2019 Queen's Quest T-shirt $15.00 - $17.00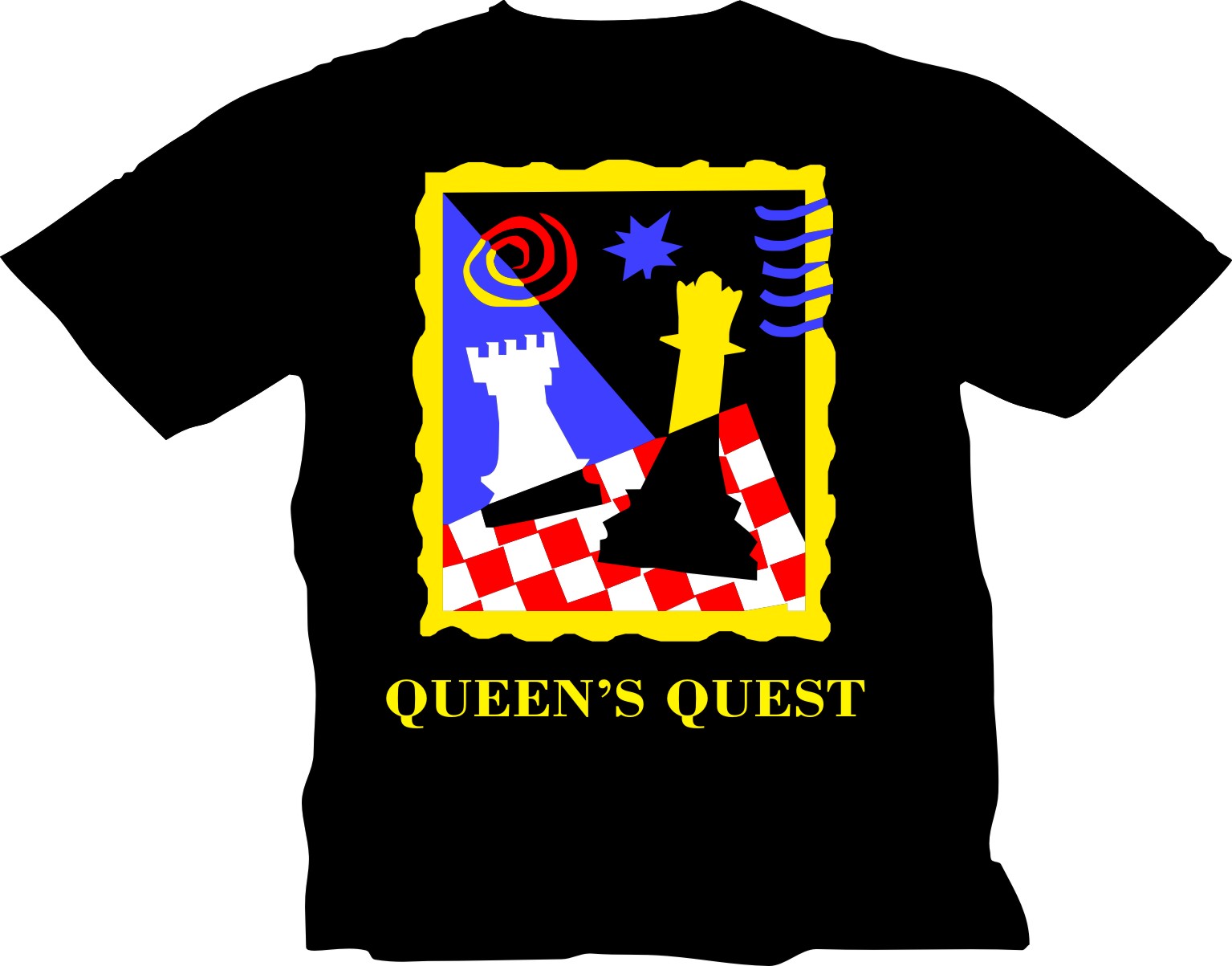 Pre-Order a Queen's Quest T-Shirt Now. Youth and Adult sizes available.
Deadline to pre-order your shirt: Noon on Friday, November 1st.
Shirts will be available at the Queen's Quest Tournament. If shirts are available earlier, they will be delivered to your child's school.
Cost: $15 for youth and adult sizes; $17 for Adult XXL. MCCL members pay $10 (discount will appear after you add it to your cart).