5th Anniversary Celebration - Saturday July 21st
June 12th, 1:07PM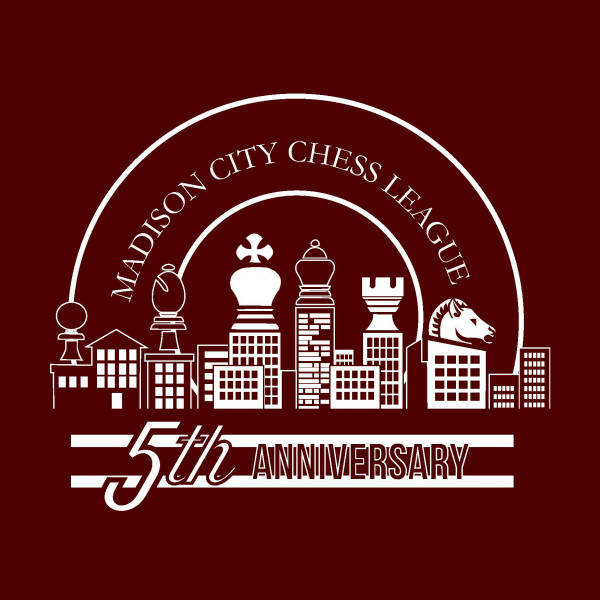 Time to Celebrate!
The Madison City Chess League turns five years old in July, and we have a lot to celebrate. To mark this significant milestone and to celebrate the diversity of our chess community, we are holding an International Food Festival and Chess Extravaganza on Saturday July 21st from 11 a.m. to 2 p.m. at Rainbow Elementary, 50 Nance Road in Madison.
A planning committee comprised of Pradipta Das, Talita Wallace, Jenika Maskey, Manju Mynampally, Rosi Rajbhandari, Ashley Lang, and Nancy Brandon have been working hard to make this a special event.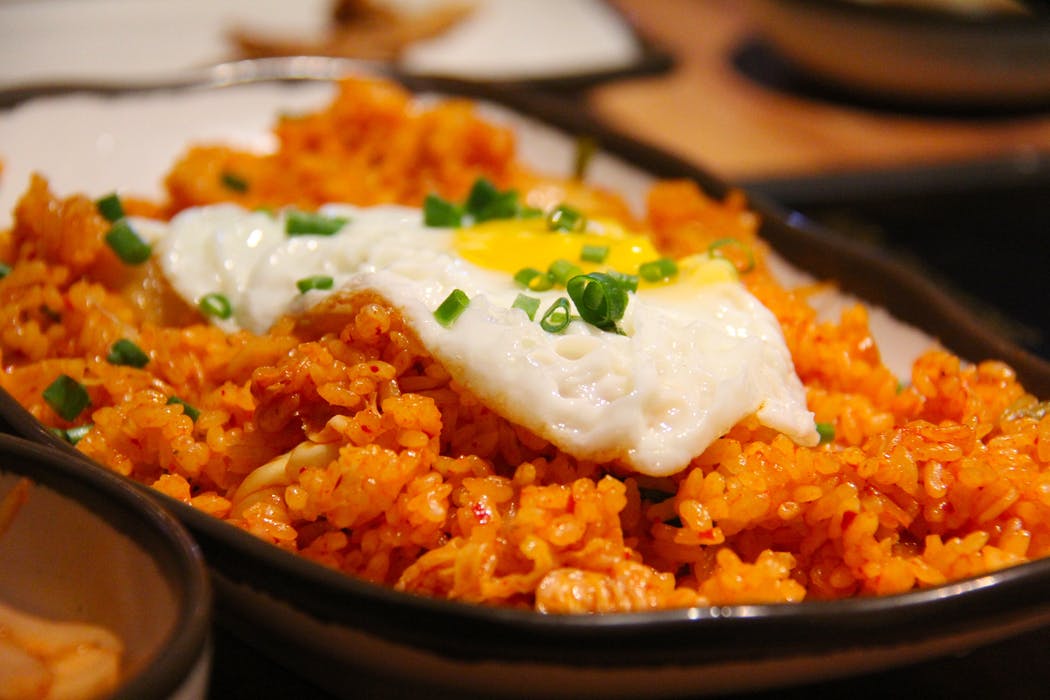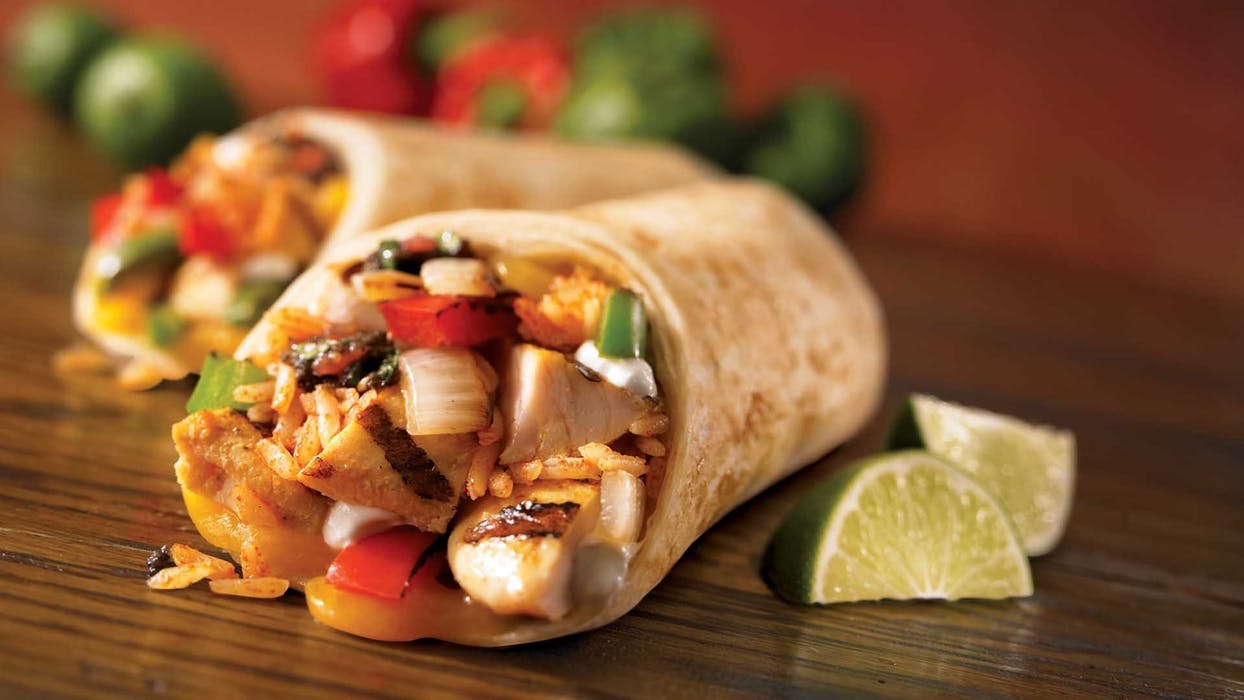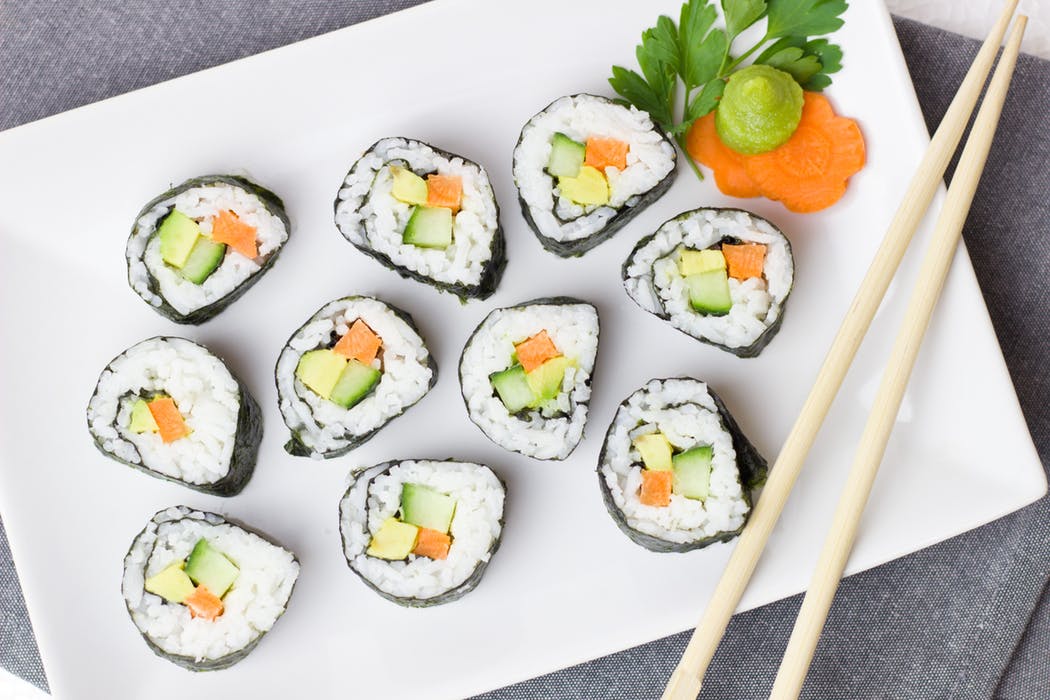 International Food Festival
Sign up using this link to bring food from the country of your choice. Make a sign, bring a flag, and or dress in the culture of the food you plan to bring. This is your chance to support MCCL by donating a dish (appetizer, side dish, main entree, or dessert), or by purchasing tickets to sample the food. If cooking is not your thing, you can sign up to volunteer or to donate drinks, plates, utensils, paper products, etc. Everyone can play a part in the celebration. Sign up here.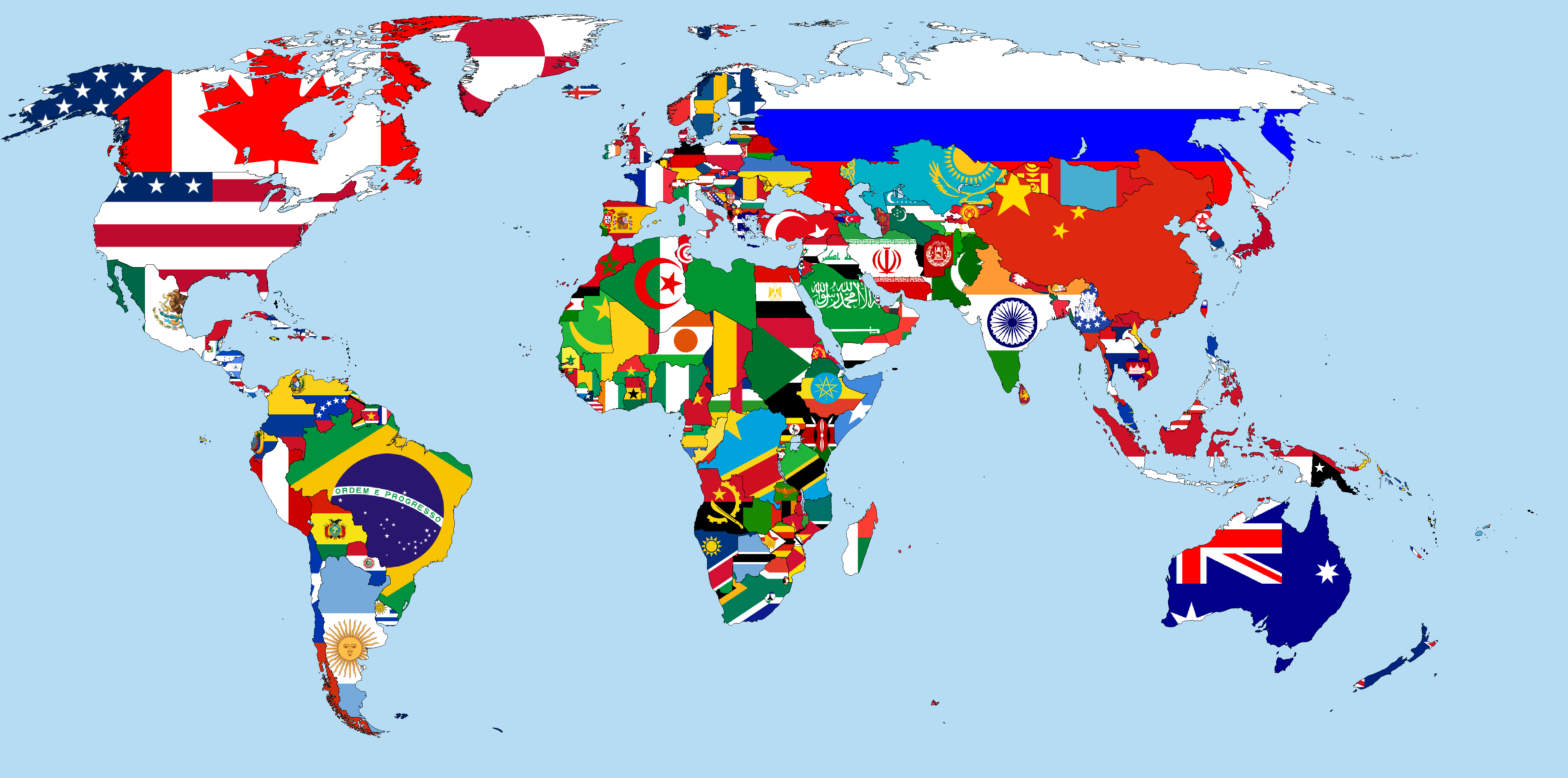 Free Chess Activities
We have a number of chess-related activities planned for attendees of all ages. They include:
Back to School Bughouse Tournament - register here.
Outdoor chess classroom - play in teams against other kids and adults
ChessKid Stage - Capture the Stars - iPad activity for kids who want to learn to play chess; ChessKid puzzles and giveaways in the Cafeteria
Girls Chess Club Booth - selling sea glass bead jewelry
5th Anniversary MCCL shirts for sale
Simultaneous Chess Match
Take All Challengers Blitz with Will Stevenson
Take All Challengers Bullet (1 minute games) with Jonathan Rasberry
A Little History
The first meeting of the Madison City Chess League occurred on Monday, July 22, 2013 at the Rainbow Landing Clubhouse located across the street from Rainbow Elementary. Fourteen students from across Madison attended. Madison County Commissioner Steve Haraway donated funds to allow MCCL to purchase its first chess sets for the kids to play with.