February 2020 Chess Events
January 19th, 6:04PM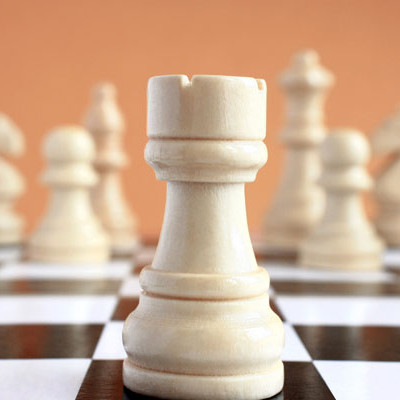 February Chess Events - Register Now!
Rookie Rally -2/1

Blossomwood Elementary hosts the Rookie Rally. Individual and Team tournament. Rated Sections Only: K-3 U300; K-3 Championship; 4th-6th U500; K-6 Championship; K-12 Open. Read more and register

here

.

Winter Blitz - 2/9

Blitz tournament (5 min games): Open to all public, private, and home school students in grades K-12. USCF membership is required to play in this rated tournament. Tournament will affect player's Blitz rating only. Read more and how to register here.

Madison City Kindergarten Tourney- 2/9

The first 20 kindergarten or pre-K students to register are invited to Rainbow Elementary on Sunday afternoon February 9, 2020 at 1:45 p.m. Awards ceremony at 5:00 p.m. This will be a non-rated tournament and great practice for the Kindergarten section of the Madison City Chess Championship! Register here.
All Girls State - Feb. 22, 2020
Now in its third year, the Alabama All Girls State Chess Championship returns to Madison, Alabama on Saturday February 22, 2020 and will be held at Liberty Middle School. Register early to help us plan for the event. Three sections will be available: K-3, K-6 and K-12. Both individual and team awards will be handed out with the top 3 individual scores comprising the team score. The winner of the K-12 section will be Alabama's representative to the Ruth Haring National Girls Tournament of Champions (NGTOC). The tournament is sponsored by State Senator Arthur Orr, US Chess and the Saint Louis Chess Club. Read more about the All Girls State event and how to register
here
.