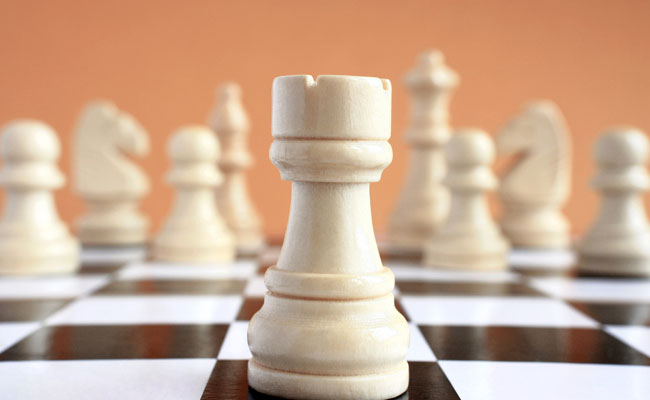 2020 Rookie Rally
Starts: Feb 1, 2020 @ 9:15 AM
Interested in competing? Check out the requirements and what's involved.
2020 Rookie Rally Information
Where: Blossomwood Elementary School; 1321 Woodmont Avenue; Huntsville, AL 35801
When: Saturday, February 1, 2020.
Sections: Rated Sections Only: K-3 U300; K-3 Championship; 4th-6th U500; K-6 Championship; K-12 Open (Your official published rating as of February 1st will be used to assign sections. See February Supplement rating in January.)
Round Times: 9:30, 11:00, 12:30, 2:00, 3:30 Time Control: Game 30/d5
Mandatory Players meeting: 9:15 a.m.
Registration link coming soon.