November Chess Events
October 17th, 11:36AM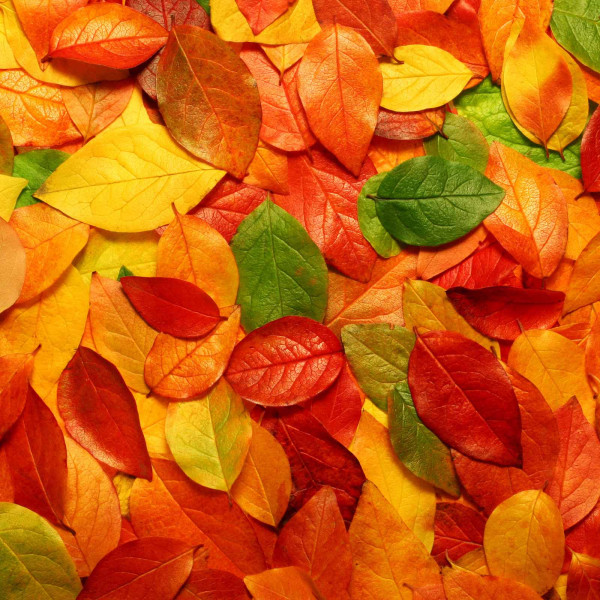 November Chess Events
We are so excited to highlight the many chess events occurring in the North Alabama Community. November is a big month for chess!
November 8th - Jets Night - DATE CHANGE
Are you in the James Clemens High School feeder pattern and play chess? Then join us for Jets Night on Friday November 8th when JCHS hosts the first round of the playoffs at the Madison City Schools Stadium. Game time is 7:00 p.m. Our chess teams from elementary, LMS and JCHS will meet outside the stadium at 6:30 p.m. and sit together. Here's what you need to know to join the fun:
Sign contest

: Make signs to cheer on the Jets from the stands. Get creative!
Wear

school colors

.
November 2nd - Chess In A Cave Tournament - sponsored by Huntsville Chess Club
Chess Tournament at Cathedral Caverns Saturday Nov. 2nd at 3 p.m.
SECTIONS:

Grades K-3, 6 trophies

Grades 4-6, 6 trophies

Open K-12, 3 trophies

DETAILS:

Dual Rated: G/25, d5, No Byes

4 round Swiss System

Rounds times 4:00, 5:00, 6:30, 7:30
Questions: HUNTSVILLECAVECHESS@GMAIL.COM
Registration: http://www.huntsvillecc.com/cavechess2019
November 2nd - Halloween Classic at UAH - conducted by Caesar Lawrence
Caesar Lawrence returns to UAH Charger Village to conduct the Halloween Classic on Saturday Nov. 2nd for Premiere (1700+) and Reserve (Under 1700) sections only. It is recommended for adults and scholastic players rated above 1200. Read more here.
November 4-8th - Hour of Chess Week in Madison!
It's that time of year to get ready for the ChessKid.com Fall Hour of Chess Week. Did you know that every elementary student in Madison City Schools has a free gold account on ChessKid.com? Everyone should know how to log into their accounts by the end of October so they can participate. Each school has designated times during the week that they will devote to playing chess. Read more about Hour of Chess week here.
November 8th - Girls Chess Club Movie Night
Girls, register now for our next Movie Night on Friday November 8th from 7-9 p.m. We are watching Captain Marvel at the Rajbhandari home. Wear PJs. Pizza will be served. Read more and register here.

November 16th - Queen's Quest - Mill Creek Elementary
Mill Creek Elementary hosts the Queen's Quest on Saturday Nov. 16th. Five sections: K-3 Under 300, K-3 Championship, K-5 Championship, K-8 Jr High, and K-12 Open. Both Team and Individual awards--the largest number of trophies and medals awarded all year! Read more and register here. Note: If you want a QQ T-shirt, you must pre-order by Nov. 1st to insure we will have your size. Some limited sizes will be available for sale on the day of the tournament for $15.