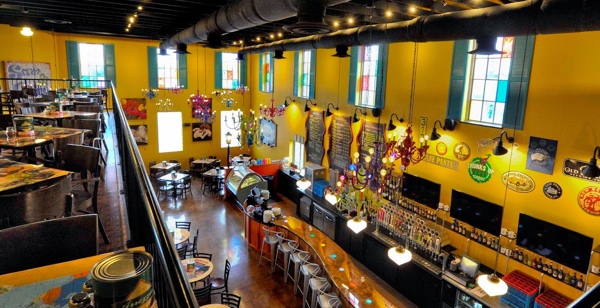 Rendezvous at Sam & Greg's
Starts: Aug 14, 2016 @ 3:00 PM
High School chess team students from both BJ and JC gather to play upstairs at Sam & Greg's to play some chess. Registration materials and practice schedule available soon. Bring your chess sets. We are starting a high school round robin tournament series with one full game being played each Sunday.

Contact mccl.director@gmail.com if you have questions.
Where: Sam & Greg's (upstairs), 364 Hughes Rd., Madison, AL 35758
When: 3-5 p.m.
Bring: chess sets and clocks; registration forms to join high school chess team (available online soon)