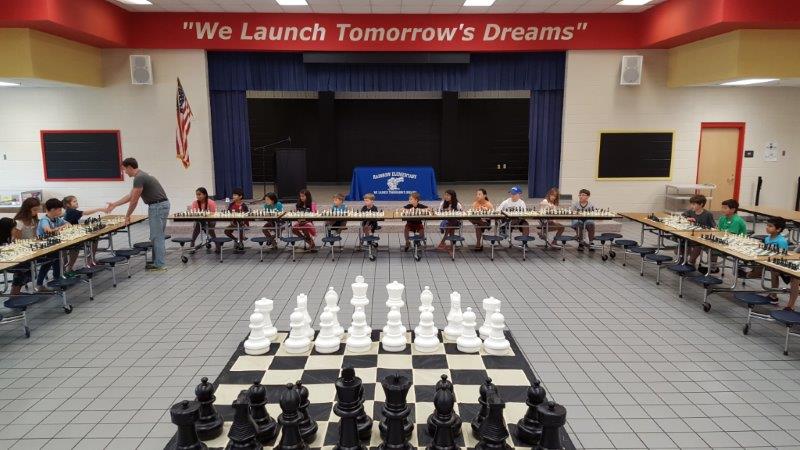 2017 Summer Chess Camp
Starts: Jun 5, 2017
Ends: Jun 9, 2017
The Madison City Chess League (MCCL) is excited to announce a new summer chess camp format this year focused on competitive chess players. For the first time, we will offer a full day camp that will serve lunch for our higher rated players. We will also offer a half-day camp for students who are beginning to learn to compete at chess and need instruction at a specific level and for those who want to learn to play chess. MCCL members who are Lifetime members or who have renewed their annual membership for 2017 will be given priority and an opportunity to register first for summer camp. With our new format and outstanding instructors, we want to be sure that those who support MCCL with their membership dues have the first chance to secure a spot. MCCL members will be sent a link to register early via email. Registration will open to the general public and non-members on March 20th.

Three options for summer chess camp this June 5-9th.
Learn to Play Chess Camp - 1-4 p.m. ($125) - half day camp
Beginning Competition Chess Camp - 8:30-11:30 a.m. ($150) - half day camp - for students rated below 400
Full Day Competition Chess Camp - Mon-Fri from 9 a.m. - 5 p.m. with lunch served ($350) - for students with a USCF rating of 400 and above

Read more about Summer Chess Camp here. Deadline to register is May 30th or until a class fills.