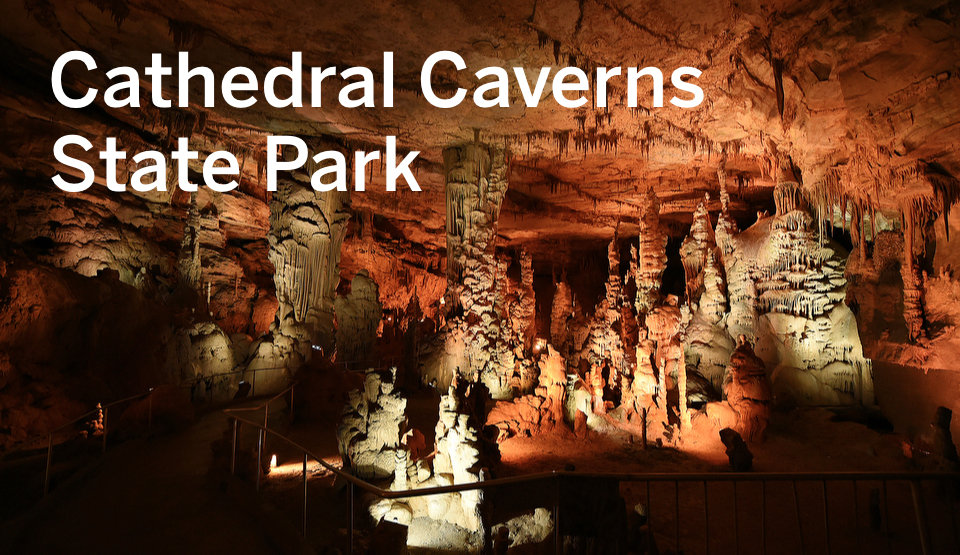 Chess In A Cave Tournament - Nov. 4th
Starts: Nov 4, 2017
Interested in competing? Check out the requirements and what's involved.
The Huntsville Chess Club in Alabama is pleased to sponsor the first ever rated chess tournament held entirely in a natural cave Saturday
November 4th, 2017 at the Cathedral Caverns State Park. This scholastic event is a unique educational combination of North Alabama's vibrant chess community and its largest limestone cavern. Adventure, exploration, and good chess. All entries include a 90 minute cave tour, headlamp, and three rounds of dual-rated chess play. Who will be the historical first cave chess champions?

Here is the link for online registration: http://www.huntsvillecc.com/CHESS-IN-A-CAVE-2017/