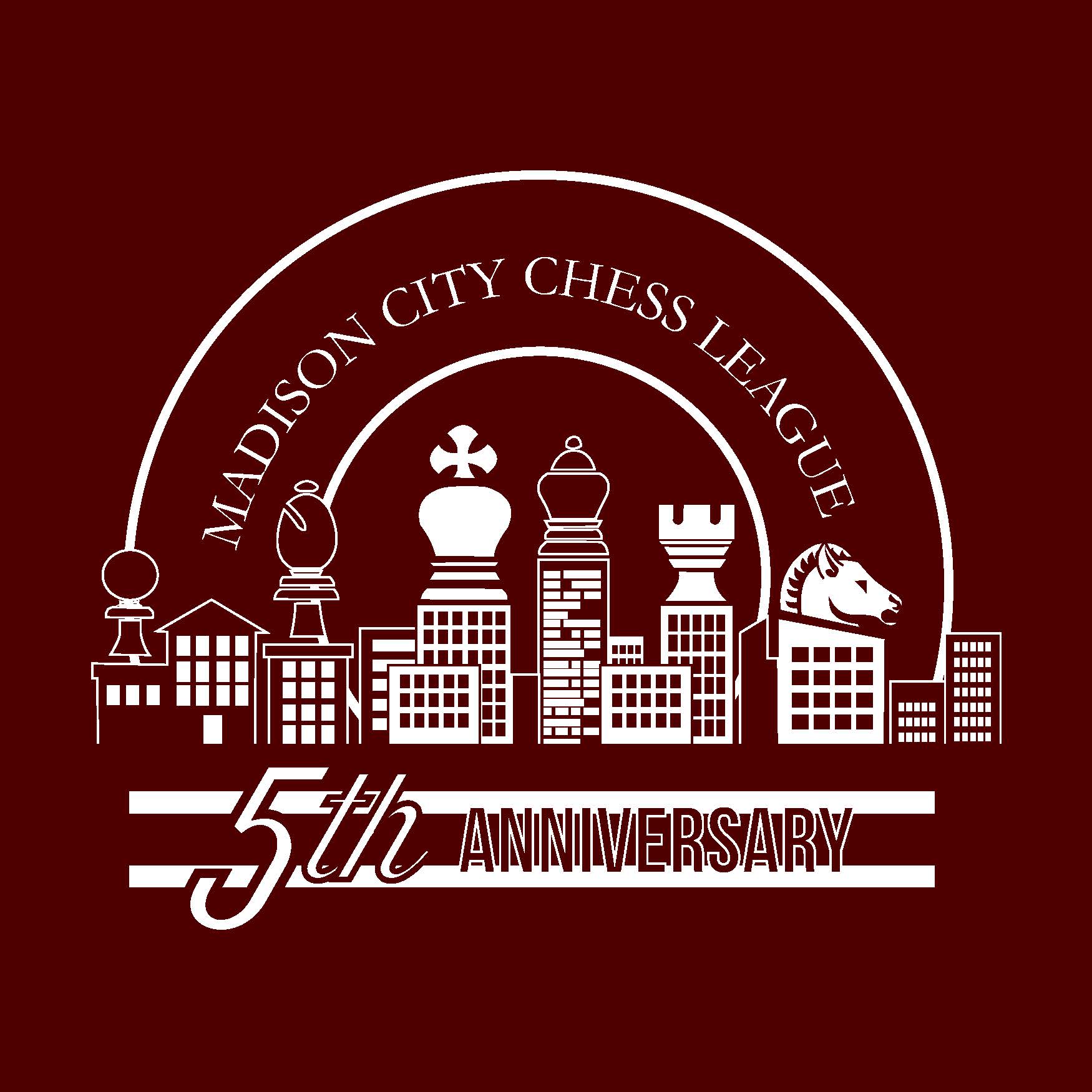 International Food Festival During NATS
Starts: Oct 27, 2018 @ 10:30 AM
International Food Festival During NATS. Sign up now to bring a dish.
After our MCCL 5th Anniversary Celebration and International Food Festival, our families asked us to consider holding a similar event during a chess tournament so even more people could sample food and hold a fund raiser for MCCL. So this is your opportunity to bring food in three categories: Indian, European or Asian as well as dessert. This continues our 5th Anniversary celebration, and we will sell food tickets during NATS to raise money for MCCL. We appreciate everyone who participates. And, our kids will really enjoy the food in between rounds.
Discovery Middle School which is hosting the event will offer concession items. MCCL will also sell 5th Anniversary t-shirts while supplies last.