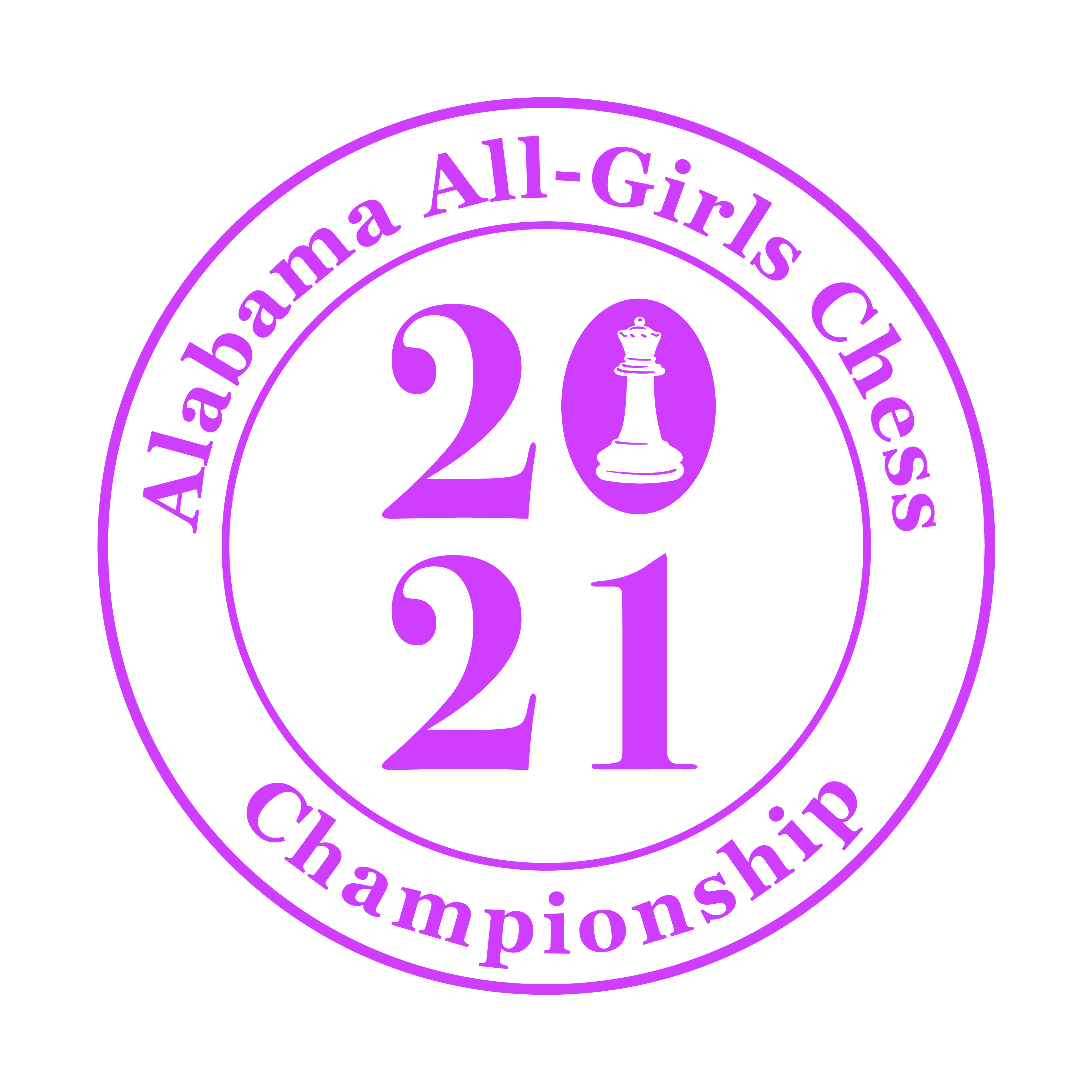 2021 All-Girls State Chess Championship
Starts: Feb 20, 2021 @ 1:00 PM
Interested in competing? Check out the requirements and what's involved.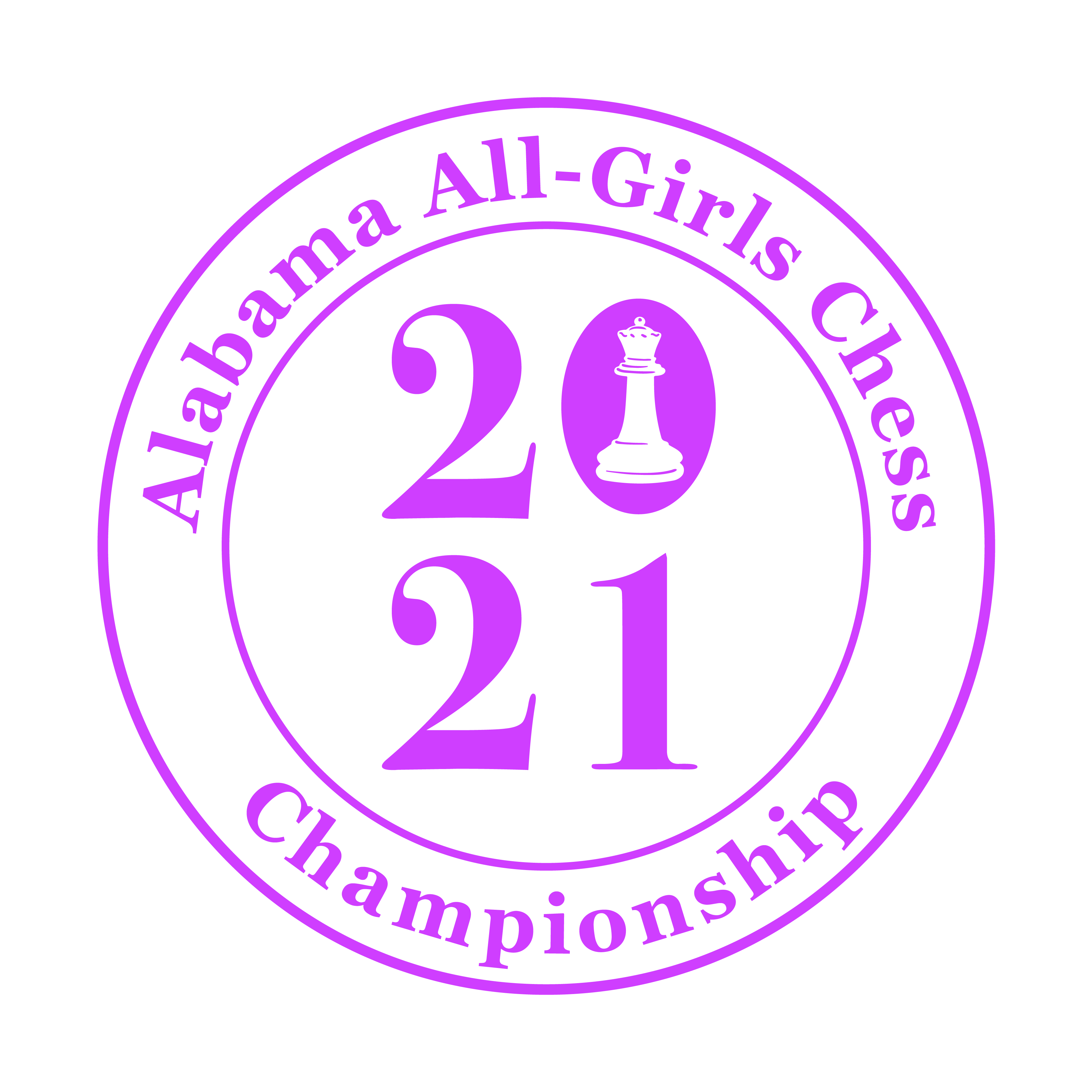 All-Girls State Chess Championship
Saturday February 20, 2021
STANDING RULE FOR ONLINE TOURNAMENTS HOSTED BY MCCL: Players may only keep one tab open on your browser during the tournament. Players who open more than one tab and toggle to other pages will be disqualified for a technical violation.
Note: If your child does not attend Madison City Schools, please provide your child's ChessKid Username in the "note section" when you register.
Sections & Time Control
Sections: K-3, K-6, and K-12
Time Control and Rounds: [adding 5 minute-round breaks in between each round]
K-3 & K-6: Game 20 (5SS) 1 p.m. [Join tournament in your section at least 10 minutes early!]
K-12: Game 20 + 5 sec (5SS) 2 p.m. [Join tournament in your section at least 10 minutes early!]
Teams: Top 3 individual scores from the same school in each section will comprise the team score.
Entry Fee: $25 by Wednesday Feb. 17th (last day to register)
Registration: Enter online at www.madisonchess.com
OPEN TO ALABAMA RESIDENTS ONLY WHO ARE ACF MEMBERS
Email questions to: mccl.director@gmail.com
Sponsors: State Senator Arthur Orr and Madison City Chess League
USCF and ACF Memberships required and should be obtained online prior to registration. www.alabamachess.org www.uschess.org
A USCF Ratings Report will be filed after the tournament and will affect your Online Quick Rating only. USCF Tie Break Rules will apply. Online results are not final until the tournament directors can complete a fair play analysis and validate all results. Final results will be posted online when they are available.

Individual Prizes
Trophies for 1st-5th place and medals for all who tie for 5th place in each section.
NGTOC
The top 4 scores in the K-12 Section will be finalists for an over-the-board playoff to determine the Champion who will represent Alabama at the Ruth Haring National Girls Tournament of Champions (NGTOC)
Team Prizes
1st-3rd place team medals and trophies awarded in each section.