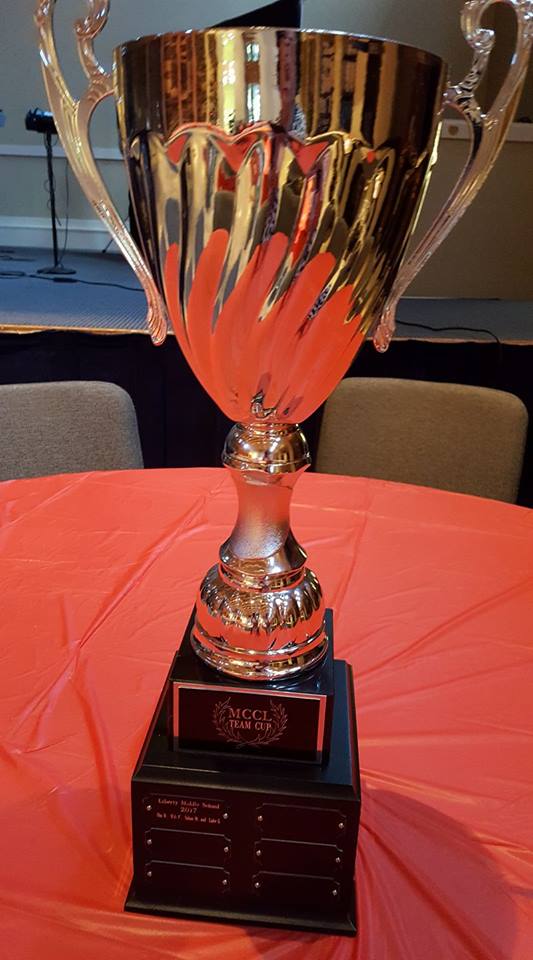 MCCL Team Up Challenge
Starts: Mar 6, 2021 @ 1:00 PM
Interested in competing? Check out the requirements and what's involved.
MCCL Team Cup Challenge
DMS, LMS, BJ and JC
Round Times: 1 p.m. 2 p.m. 3 p.m. 4 p.m. (paired by match commands in Play vs Kid)
Game 20 minutes
4-person teams will compete for the MCCL Team Cup - a traveling trophy in Madison
FREE for MCCL members (contact your coach if you would like to play)
STANDING RULE FOR ONLINE TOURNAMENTS HOSTED BY MCCL: Players may only keep one tab open on your browser during the tournament. Players who open more than one tab and toggle to other pages will be disqualified for a technical violation.