2024 All-Girls State Championship - 2/10 $25.00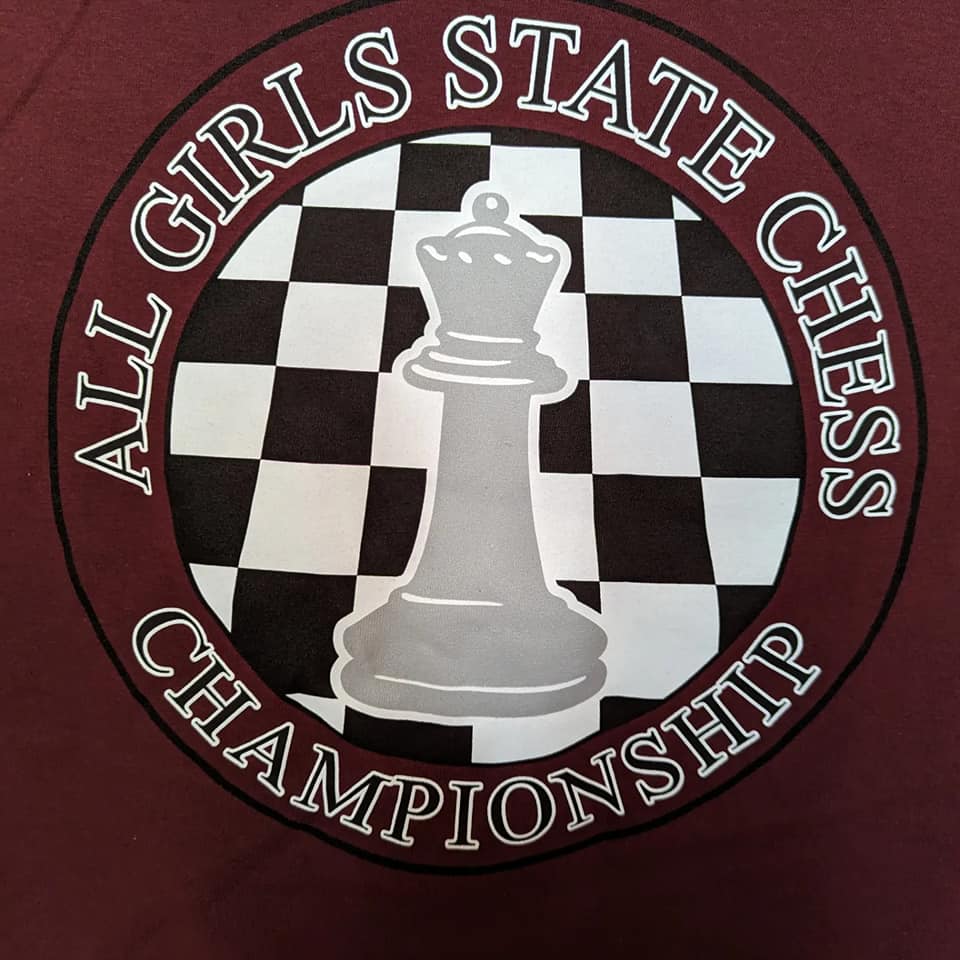 This product requires a participant to be selected and you currently have only 0 participant(s) set up. Please visit your Profile to add a participant to your account.
All-Girls State Chess Championship, February 10, 2024 at the Alabama School of Cyber Technology and Engineering, 229 Wynn Drive, Huntsville, Alabama. Three sections, K-3, K-6, and K-12. The K-12 Champion will represent Alabama at the Ruth Haring National Girls Tournament of Champions. Registration fee is $25 through Friday, February 2, 2024; then $50 through February 7th. No onsite registration.
---
This product requires a participant to be selected. If you need to add another participant not yet tied to your account, please visit Your Profile